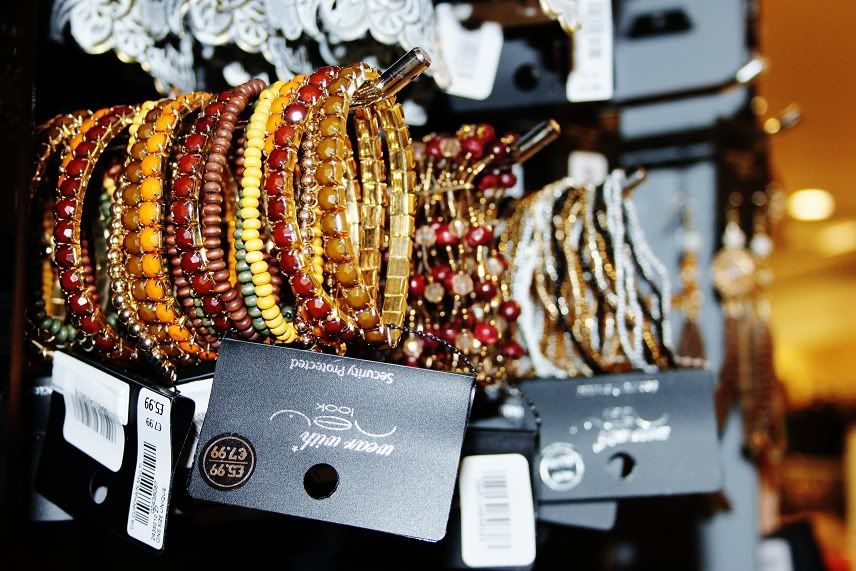 Photos: by sas
Finally we can shop in the New Look in Amsterdam. Last Thursday the New Look opened her doors in a shop-in-shop store in the V&D.
This New Look has 180m2 and it's the first one in Amsterdam. As us, H&C, a budget-lover, we felt for the clothes from New Look.
Of course we immediately shopped some pieces! We will show our purchases soon.
Follow us on:
Bloglovin
,
Facebook
,
Vimeo
and Hazal on
Twitter