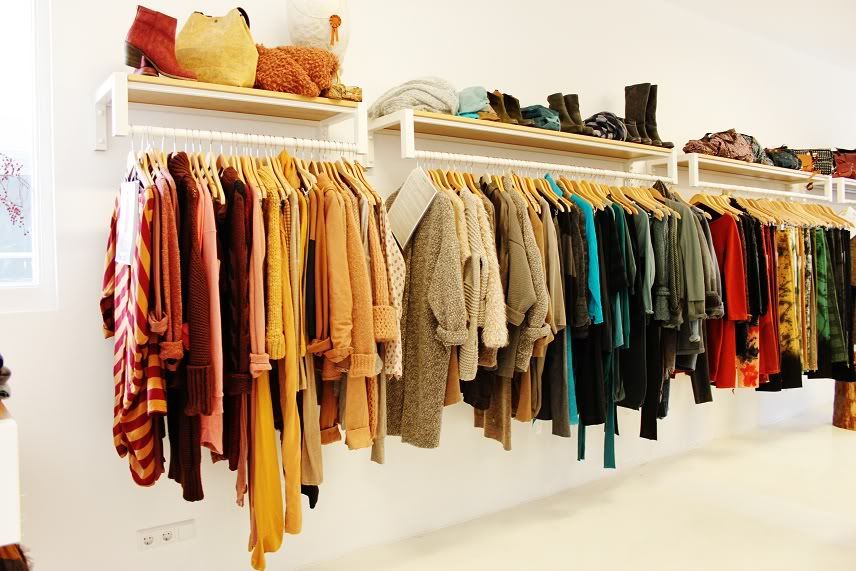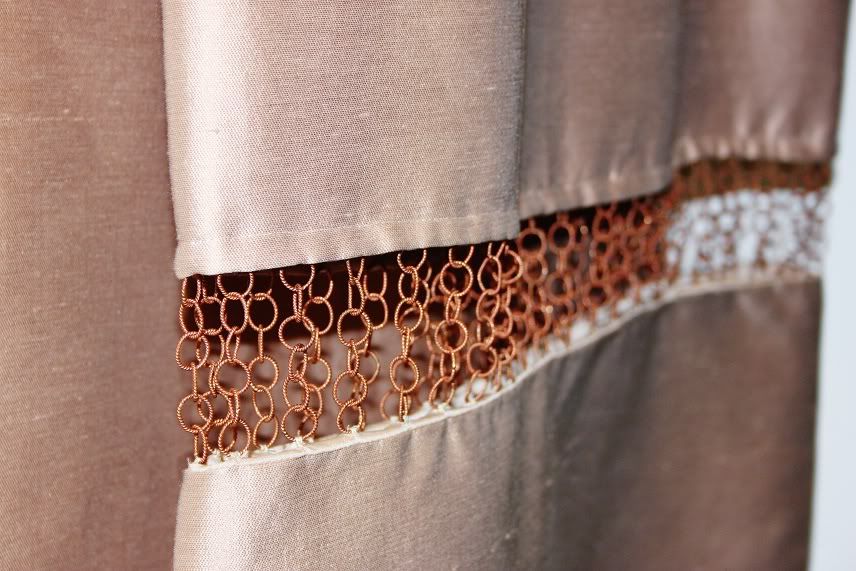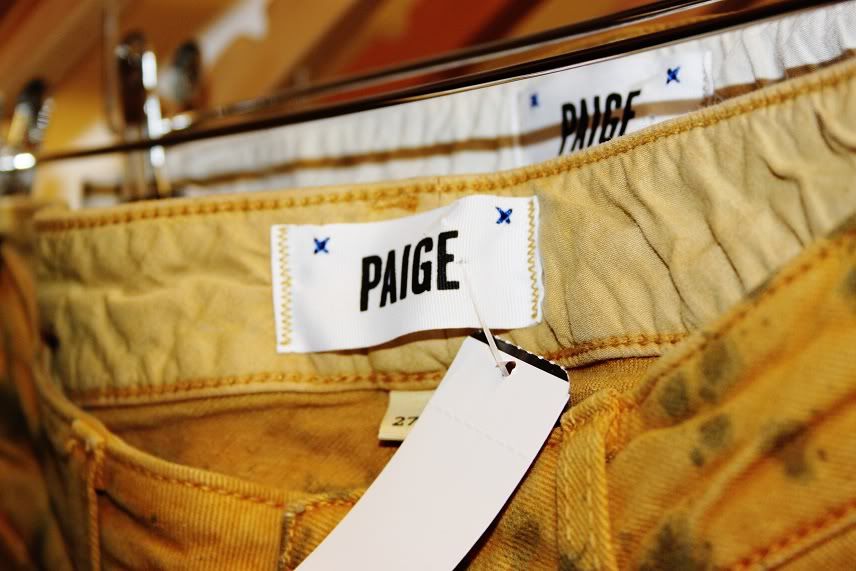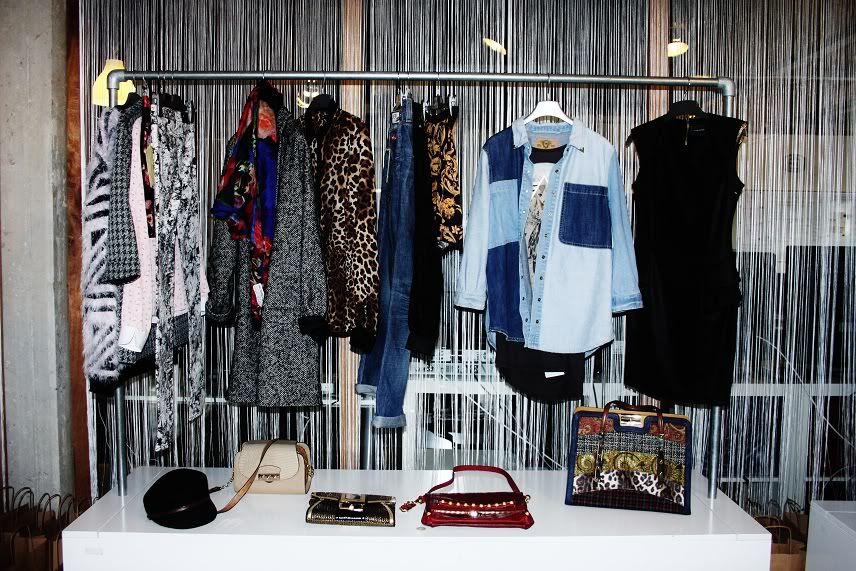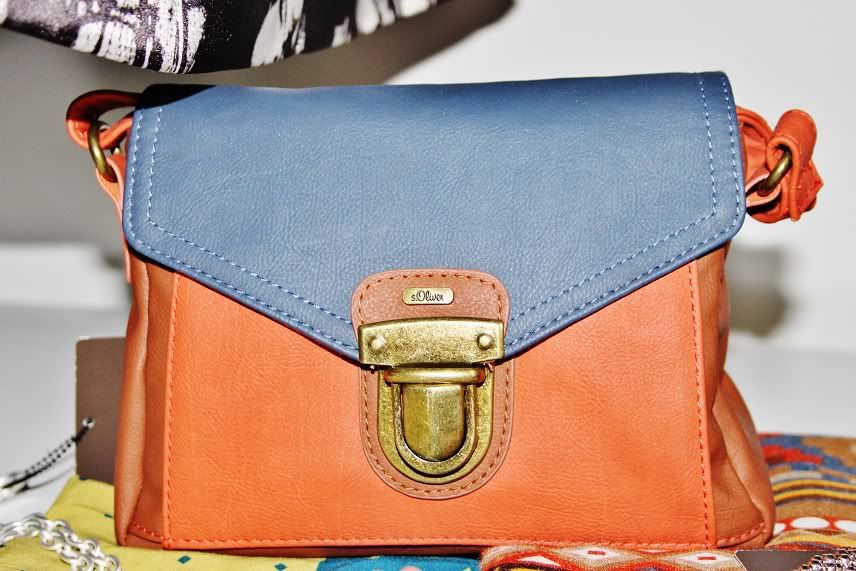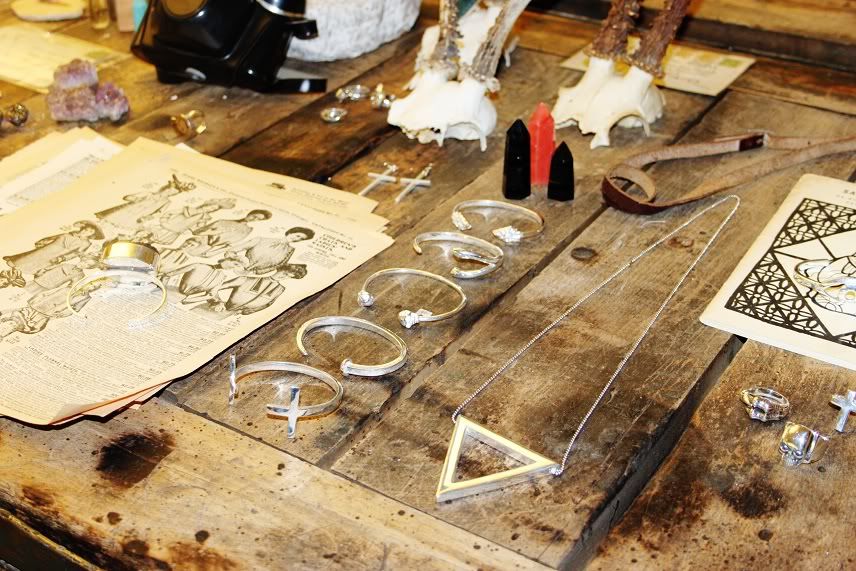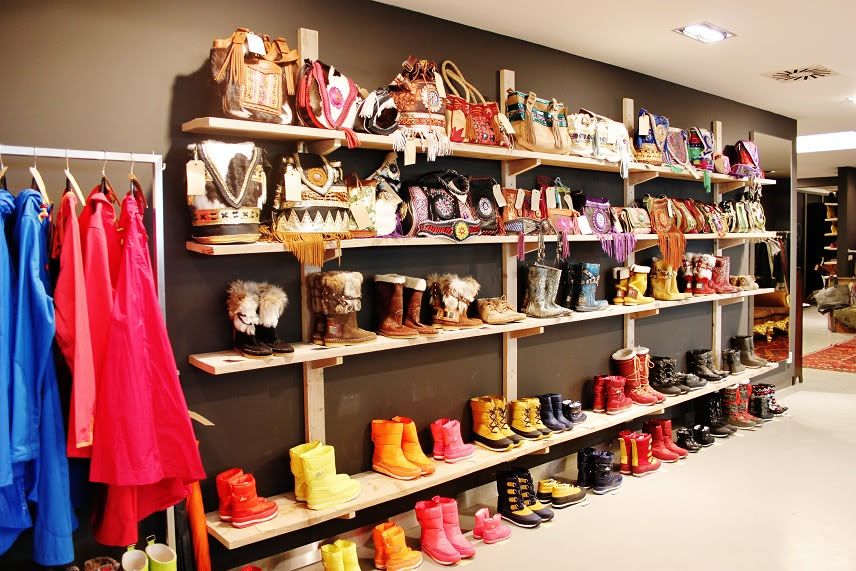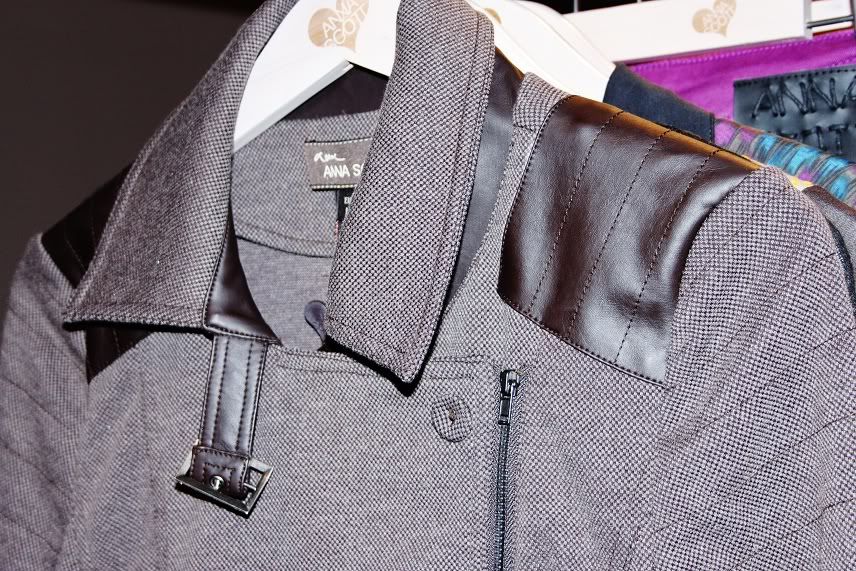 Photos by sas
Last week and this were the press days of a lot of agencies in town. So we visit some agencies, brand etc.
It's always nice to see the new collection of labels, but not so good for the wallet. So let we only 'watch' the collection!
Yes we know, it's an overload of photos but we can't take enough of all these good stuff. That's why we made one post of it;)
WHAT ARE YOU LOOKING AT?
1 - 7: LOVE THE COLECTION OF ELISE KIM - THE JEANS OF PAIGE - BEAUTIFUL SCARFS - TOMS SHOES: GANBAROO PRPR
8 - 15: WE LOVE RIVER ISLAND & URBANEARS - NICE BAG FROM S.OLIVER - AND YOU CAN CALL THAT ART - OONA PR
16 - 20: WE LOVE DETALS - AMAZING FASHIONOLOGY COLLECTION - NICE BRACELTS FROM BLINGISSIMO - SO PR
21 - 25 ANNA SCOTT'S AREA - BEAUTIFUL BLOUSE - NICE JACKET - DETAILS - ANNA SCOTT
XoXo from H&C

Amsterdam








Follow us on:

Bloglovin

,

Facebook, Vimeo

and Hazal on

Twitter