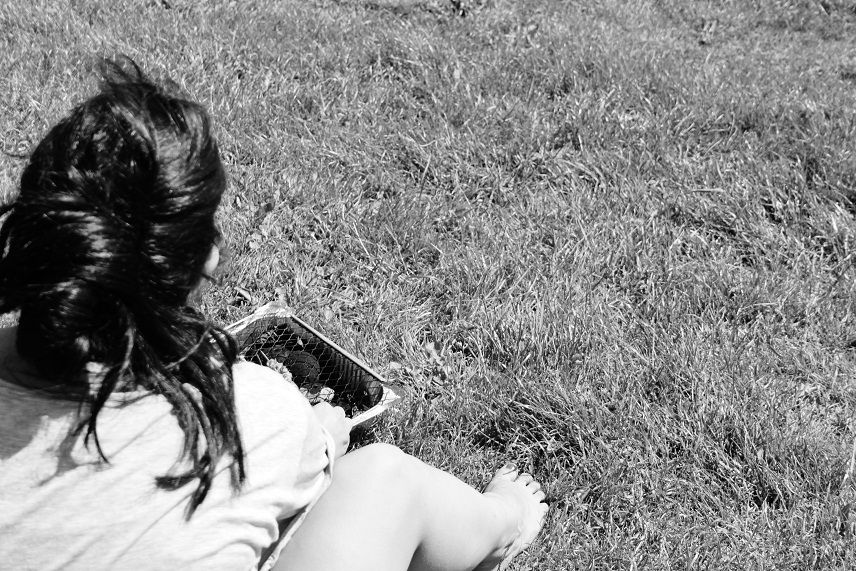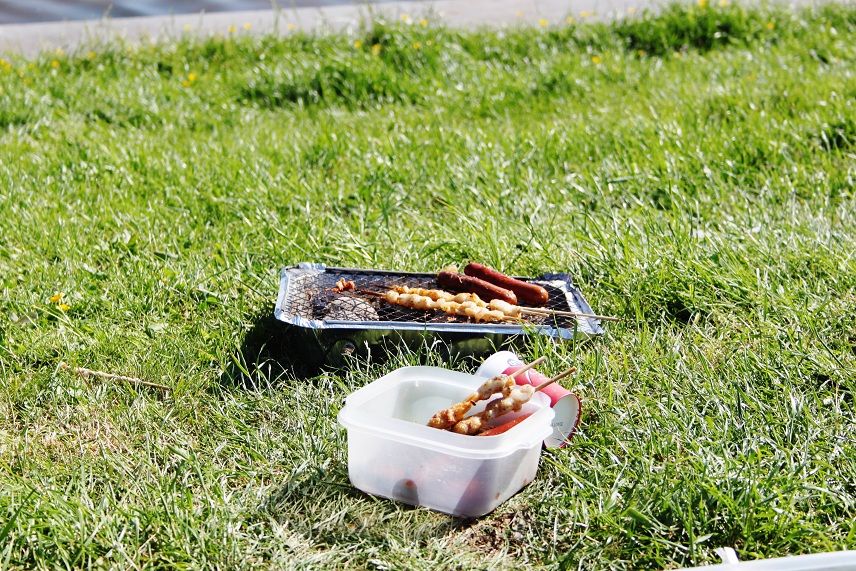 Photos by sas
We had a long weekend, but we enjoyed it to the fullest. We went to the beach, park, worked (a bit) and just enjoyed the beautiful sun with friends, family, food and drinks! A photo says more than a thousand words? Just see where it takes you....
WHAT ARE YOU LOOKING AT?
1. ZANDVOORT BEACH // 2. OUR LITTLE NIECE SARA // 3. SAND // 4. WESTERPARK //
5. HAZAL BUSY WITH THE BBQ // 6. MEAT // 7. WHEN YOU HAVE ENOUGH MEET //
8. DUTCH NEWS CREW IN THE PARK // 9. AND THEN YOUR WEEKEND IS OVER...
XoXo from H&C

Amsterdam








Follow us on:

Bloglovin

,

Facebook, Vimeo

and Hazal on

Twitter