SJAAK HULLEKES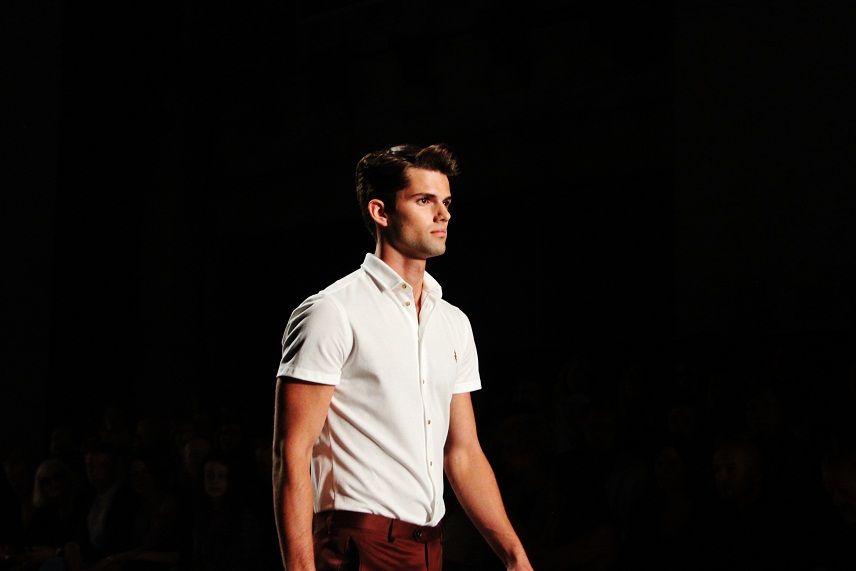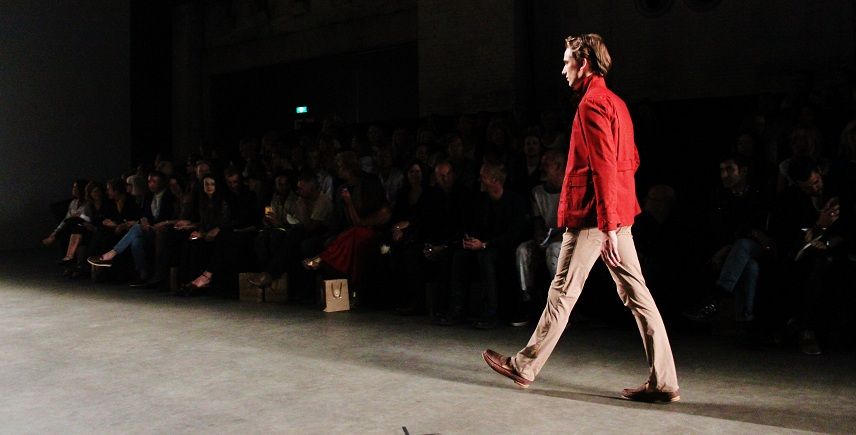 MARIJE DE HAAN
WINDE RIENSTRA
Photos by sas
GESTUZ
Last Fashion Week we also visited a show of Gestuz, they alway knows how to show great basic pieces on the runway. We are just craving for one of these pieces in our wardrobe. Just dream and dream on…
SJAAK HULLEKES
Men, men and (gay) men. Sjaak Hullekes showed his design with very nice models. His pieces are always clean and nice. Every men should own a pieces of his collection, so what do you think?
MARIJE DE HAAN
This show was very colourful and had sunny pieces. Too bad we couldn't shoot a lot of photos cause the models walked (read: run) a bit too fast. We loved De Haans's design and we saw the Dutch flag! #proudproudproud
WINDE RIENSTRA
Oh Rienstra knows how to design some phenomenal pieces! Every year she know how to show her amazing pieces. Her pieces a very unique and you can always recognize it's made by Rienstra. Our favourite of the day!
PS: We know a lot of you are think a bit too much of Amsterdam Fashion Week, that's why we are adding some other post between the AFW posts. So it would not be a spam of Fashion Week.