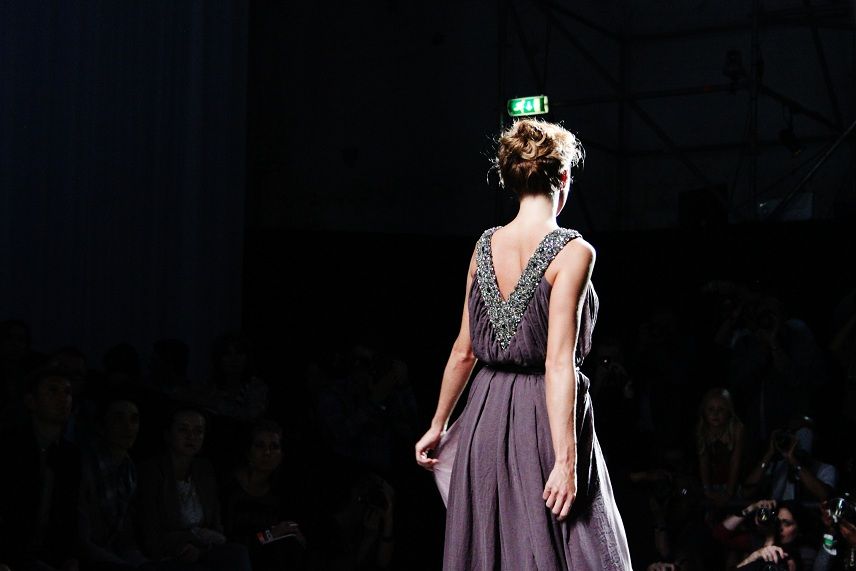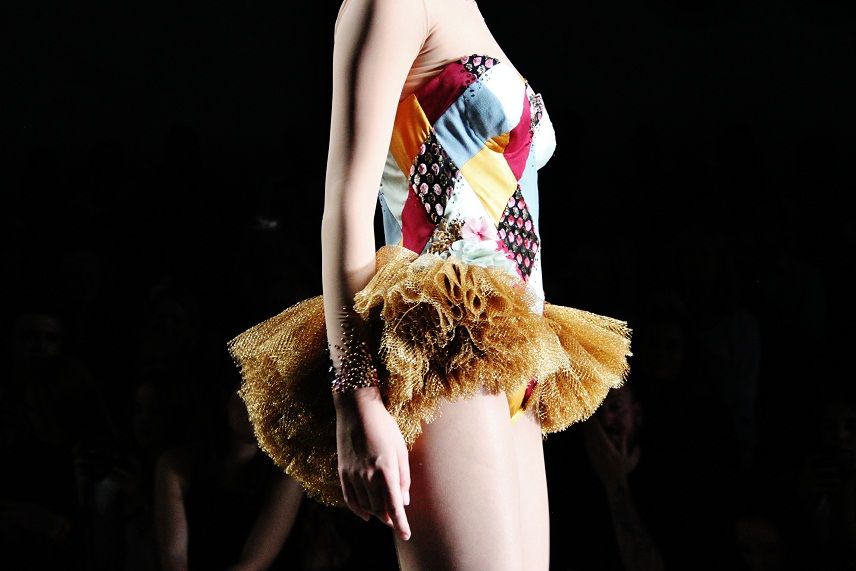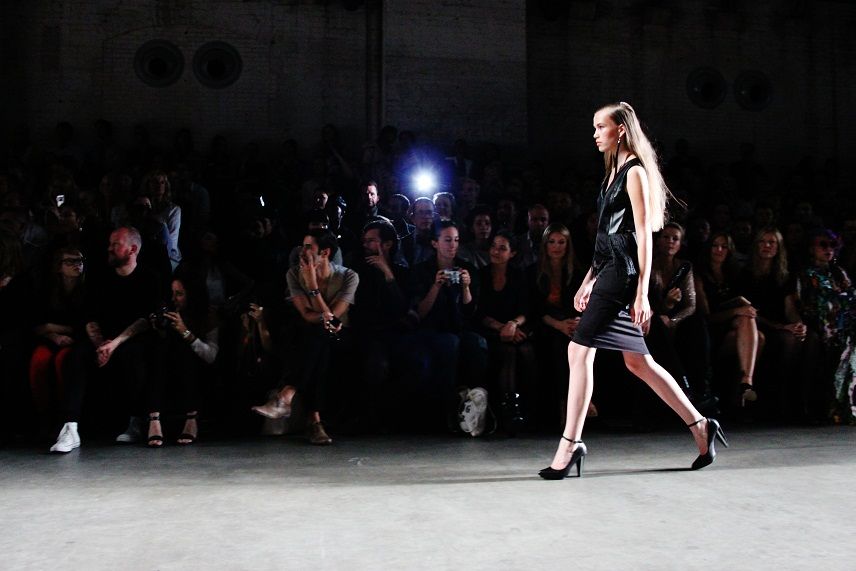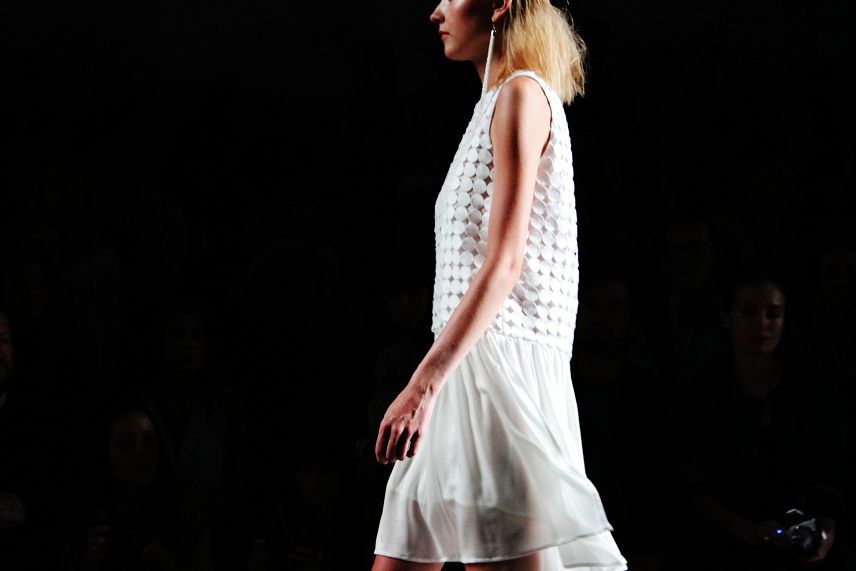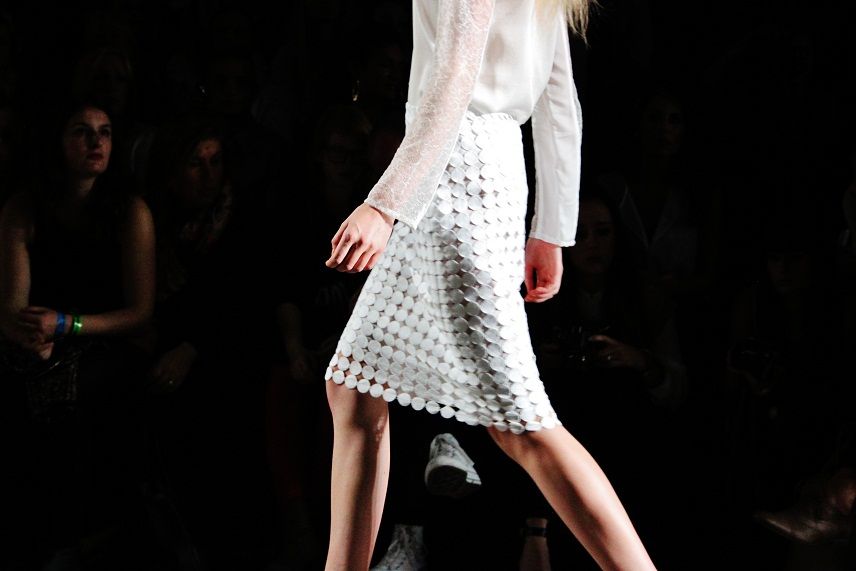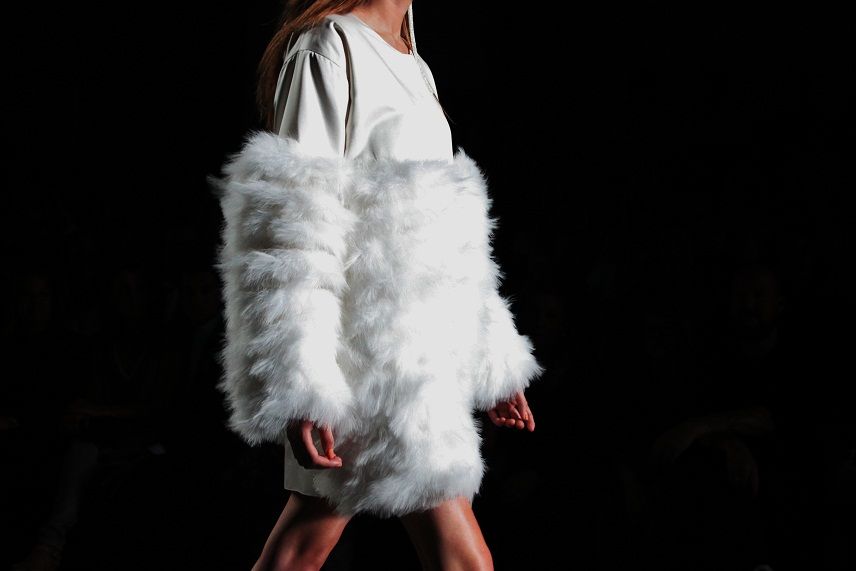 Photos by sas
If you can't see this video, please click
here
Tony, oh Tony, dear dresses some of your were very beautiful and had been worn by beautiful people like Kim Feenstra. But oh Gosh what would it be to have on of these in your wardrobe. Too bad we ain't six feet tall to wear them.. little shorty's we are.
His show begun with a cute red hair girl. Almost everyone in the audience was surprised to see a little girl as the first one running on the run way. After her there was a bride model who walked on the runway and we saw the other models in a clown style etc. It was a colorful theme.
Elise Kim has always been our favorite of Fashion Week. It all begun at summer 2011 when we got a invite for an open house. After that moment we were a fan of her design. Last year she showed us an almost white collection now she added some colors like green and blue. Even she shared her stage with Edwin Oudshoorn an she rocked it like she always does! Her pieces are elegant, beautiful and amazing. Definitely our favorite designer of Fashion Week.
Yes this was our last post of Fashion Week. As you might has noticed we didn't spammed you with all these posts after each other. These 5 days of Fashion Week were amazing. Can't wait till next time;)!