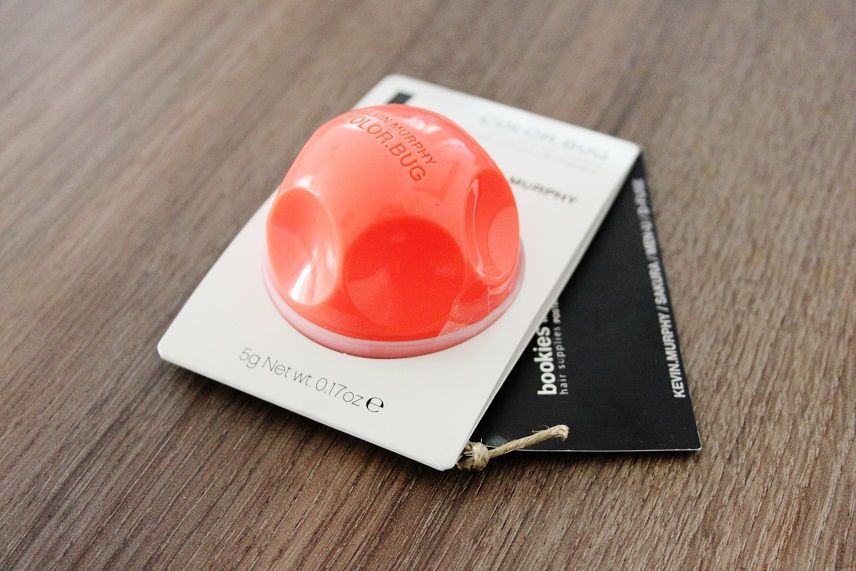 Yess, there is a new giveaway on the blog! This summer is already started but who doesn't want to have the bohemian style with a color bug from Kevin Murphy? You can have your hair like Fenna does in the second pictures only she had a ombre pink hairdo. We are giving away this color bug in a pink/orange color to one of our readers! Al you need to do is:
- Leave your emailadres in the comment section
& double your chance to tweet "
I want to win a Kevin Murphy Color Bug on @Hazalfromsas her blog and you?
http://bit.ly/MdPcFo
"