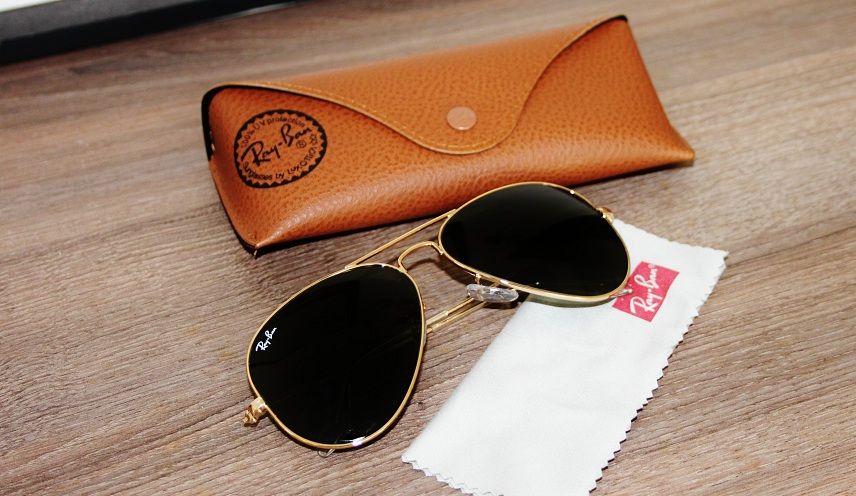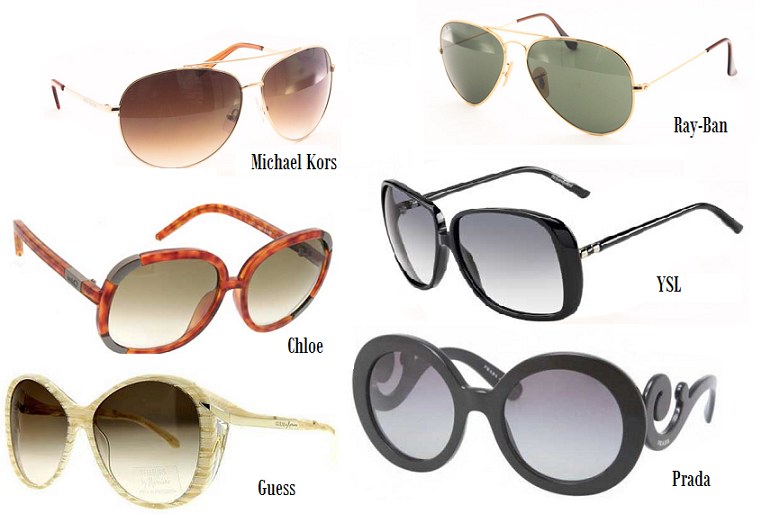 Sunglasses

– there are a lot of sunglasses, each for every woman. If you love big

glasses

you can choose for an oversize one and If you prefer one with smaller glasses, you can choose a smaller sunglasses. Every woman has another taste so thank God there exist more than one model of sunglasses. So for you we made a beautiful collage of different sunglasses like Chloe, YSL, Ray-Ban and more!
This week our sunglasses from SmartbuyGlasses came in and we happy to say that we have another beautiful sunglasses to our collection. This aviator is just simple timeless and is that not what we are looking for when you buy a sunglasses? Which of these beautiful sunglasses do you think it's the prettiest one and why?