OPENING POP-UP STORE OF SELECTED FEMME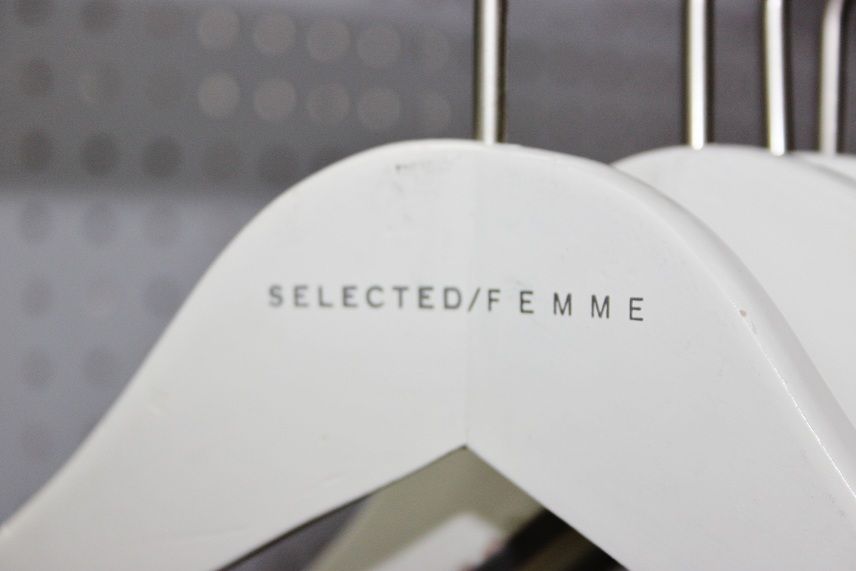 Photos: private
BLOGGERS, BEATS AND BITES
Last Thuesday Hazal went to the nicest blogger event called Bloggers, Beats and Bites. On this event you had the time to make you own Illy can, to write your own postcard with Parker, to design your own Uggs shirt and have your little shoot with your shirt.

You also had the time to do you make-up with MAC, getting your dream shoes of Sacha and a

hand massage

by WE Fashion. There was so much things to do that Hazal hadn't the time to do everything! She had a blast of time and we are both looking forward to go to the next event!
After BBB-event we both went with other bloggers to the POP-UP opening of Selected Femme in SPRMRKT. And the collection of Selected Femme was very beautiful. These were our favorite part of the collection and we definitely going to visit the store soon!