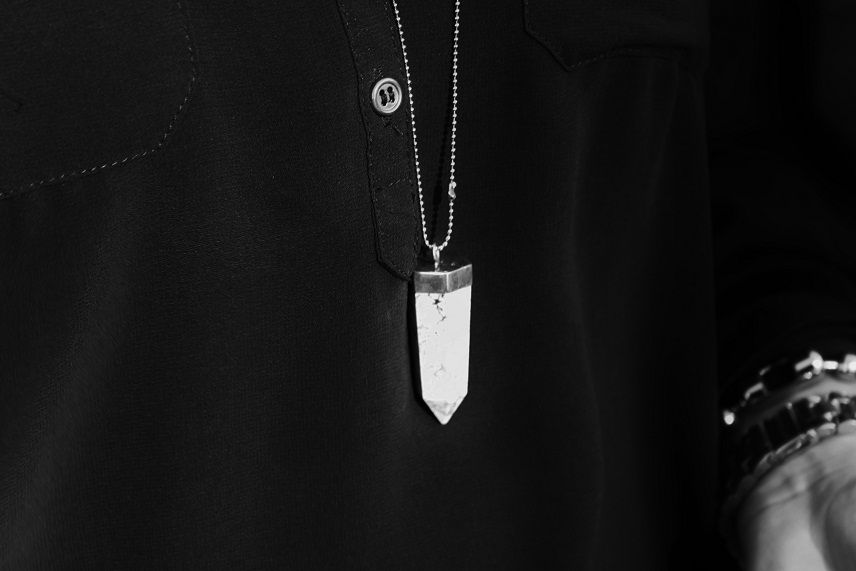 Blouse: Primark / Jeans: H&M / Shoes: Betty London / Bag:
Pieces
/
Necklace: Fashionology
As you could read on our latest blog post, this new beauty is our new black bag. So what's better than wear it with a simple outfit? And if you ask me what's my favourite type of shoes, I would properly say: pistols. I don't need one good pair of pistols, I want a lot. And just not in every colour of the rainbow but a good affordable black pair of shoes ('
schoenen
') is more than I need. So I when I
tweeted
that I was a happy girl with a huge package it was thar the delivery man brought our new bag and our new shoes.
WITH LOVE,
Follow us on:
Bloglovin
,
Facebook
,
Vimeo
and Hazal on Twitter and Instagram