`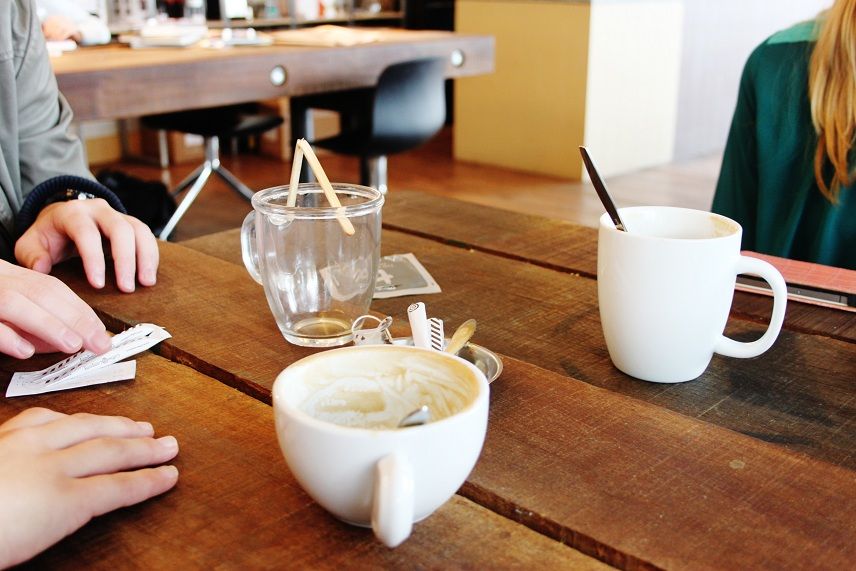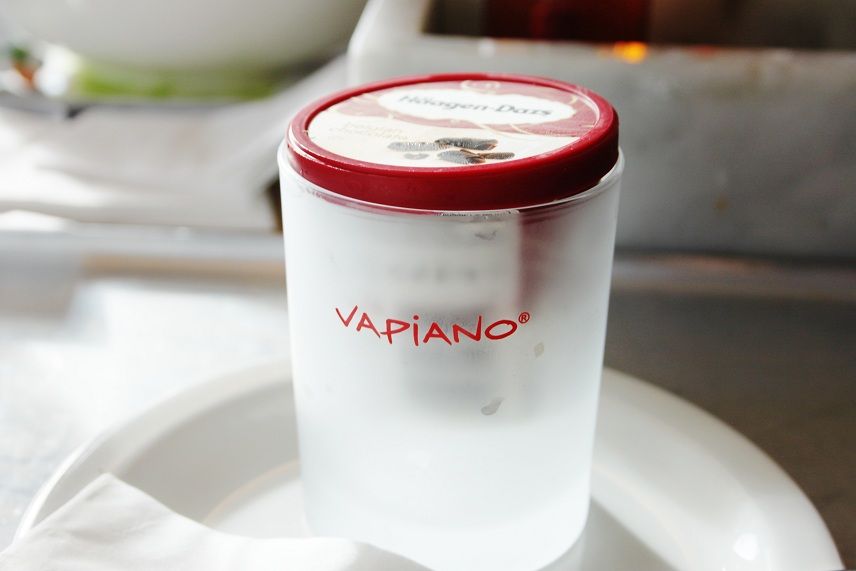 Photos: private
The past few weeks we spent our time with friends, enjoying our free time and a lot of food.
Now we are so bussy that a couple of our friends need to make a appointment to spend some time together.
Okay that's was a lie, but we are so bussy these few weeks... Gosh we need some time!
SO WHAT ARE YOU LOOKING AT?
1. FLOWERS // 2. AFTER CLASS, BEFORE DINNER // 3. GROUPPIES // 4. DRINKS // 5. FOOD //
6. SHOULD WE TAKE HERE THE OUTFIT? NO WE DIDN'T // 7. DESSERT // 8. COFFE, TEA AND HOT CHOCOLATE //
9. NO HAZAL NOT HERE // 10. CHOCOLATE DESSERT = PORN // 11 BUDDY FENNA // 12. EAT AND TALK AT THE SAME TIME //
13. WE SAW VICTOR AND ROLF (DUTCH DESIGNER) JUST ON THE STREET; A PHOTO MOMENT OF COURSE //
14. VIEW // 15. WE LOVE FIREMEN (AT A FUNNY MOMENT) // 16. THIS OUTFIT NEVER MADE IT ONLINE...
WITH LOVE,