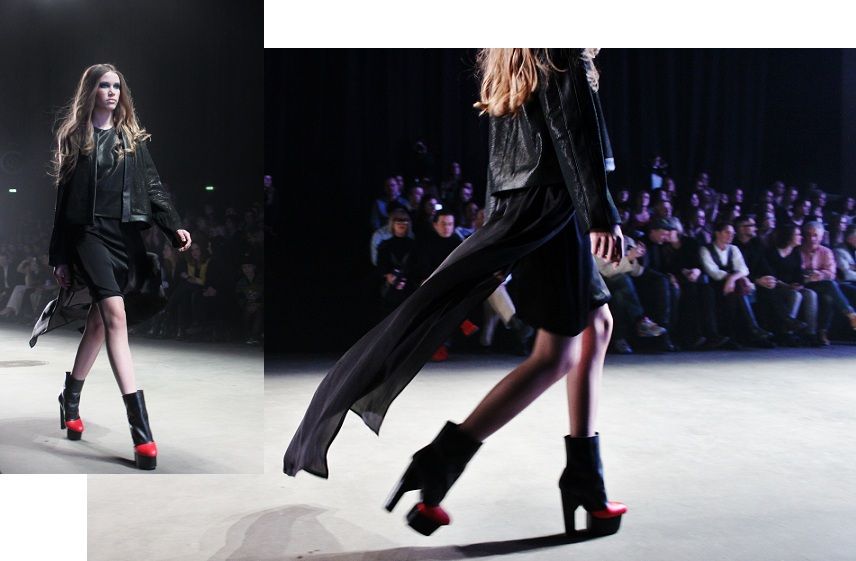 Photos: private
Normally when Amsterdam Fashion Week start we attend a lot of shows. This season didn't came on the right time.
Cana was very busy with her collection at her internship and I have my exams next week.
There is a one designer we like a lot and that is Elise Kim for sure. Next to the fact that she's one of the sweetest designer of Holland, she also make very elegant pieces. Her last collection (see here) was very white and black, but this collection had a lot of red, orange and blue colourS. In her pieces you also saw a lot of leather. Elise Kim knows what a lady what's isn't it?
WITH LOVE,
Follow us on:
Bloglovin
,
Facebook
,
Vimeo
and Hazal on Twitter and Instagram