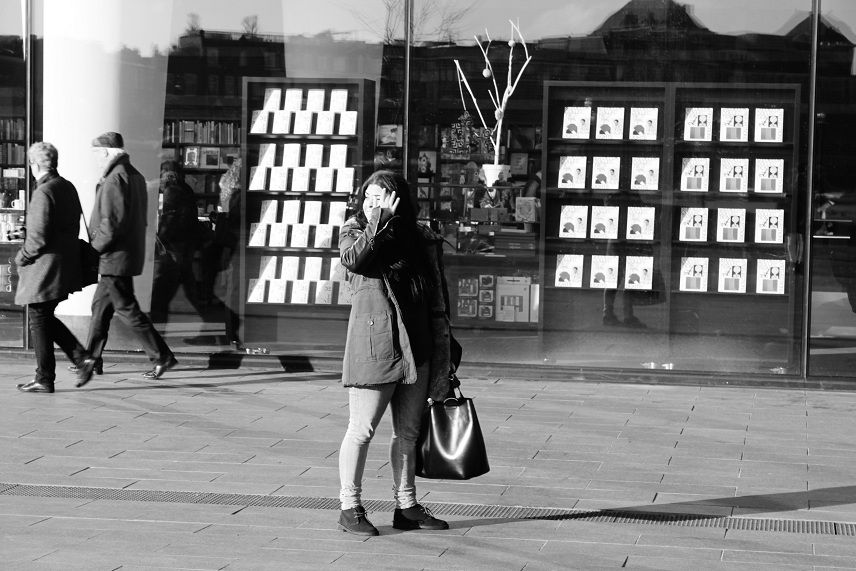 Coat en bag: Zara / Shoes: Clarks
Okay maybe it isn't not my outfit of these couple days, but hey I'm not a snow girl. But with this weather I wear my thickest coat of Zara. So I won't be freezing my ass of.
PS: Sorry for my lack ofupdates but I'm so busy with school right know!
WITH LOVE,
Follow us on:
Bloglovin
,
Facebook
,
Vimeo
and Hazal on Twitter and Instagram