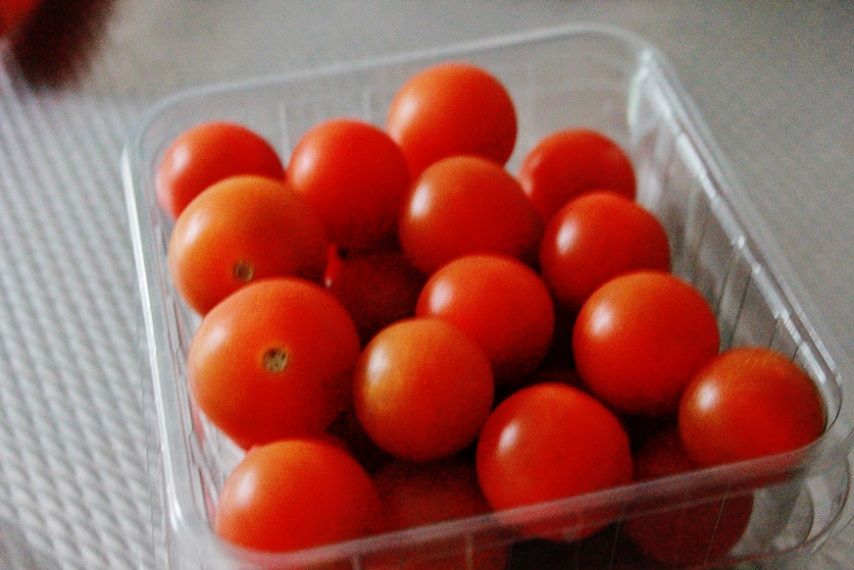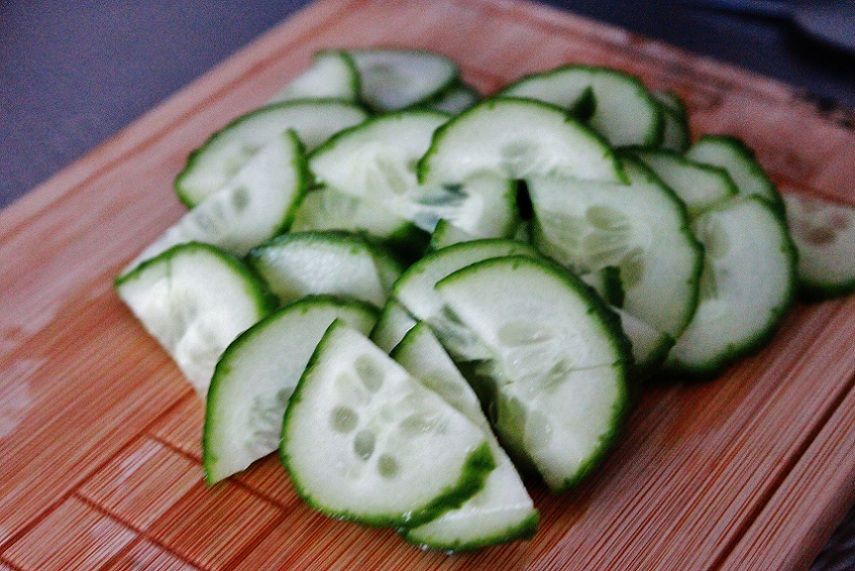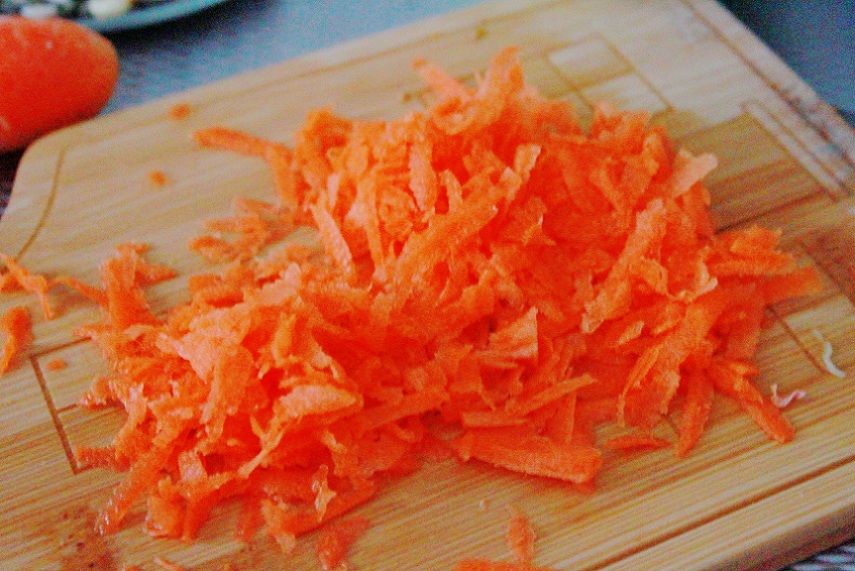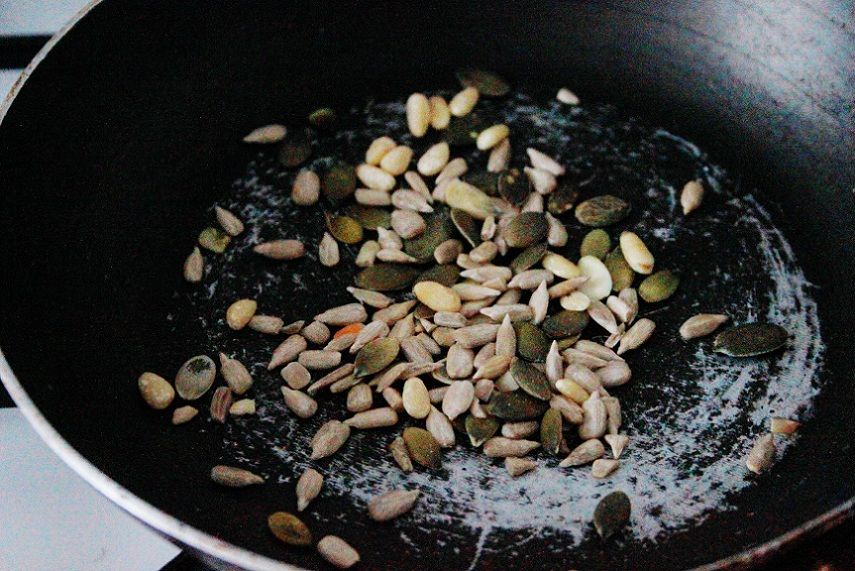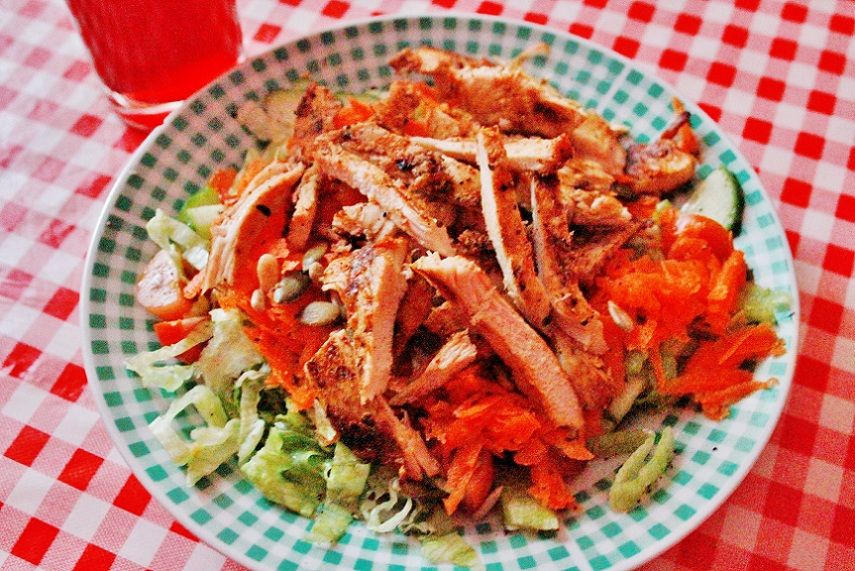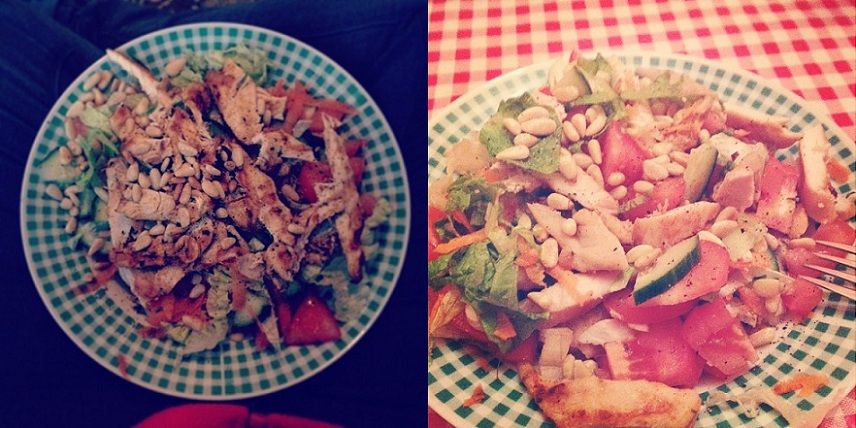 Photos: private
If you follow
me
on
Instagram
you will know what my favourite salad is. It's
definitely
my chicken salad. It's because it's very easy and it's not a salad where you still are hungry after an hour.
What do you need for this salad?
-
Lettuce (sla)
- Carrot
(wortel)
- Grilled chicken
(het liefst gegrilde kipfilet)
- Pine nuts or
other nuts
(pijnboompitten)
- Salt and pepper
(zout en peper)
It's so easy and it don't take a lot of time. Never say you don't know what to eat because we have a salad to make of?
WITH LOVE,
Follow us on:
Bloglovin
,
Facebook
,
Vimeo
and Hazal on Twitter and Instagram