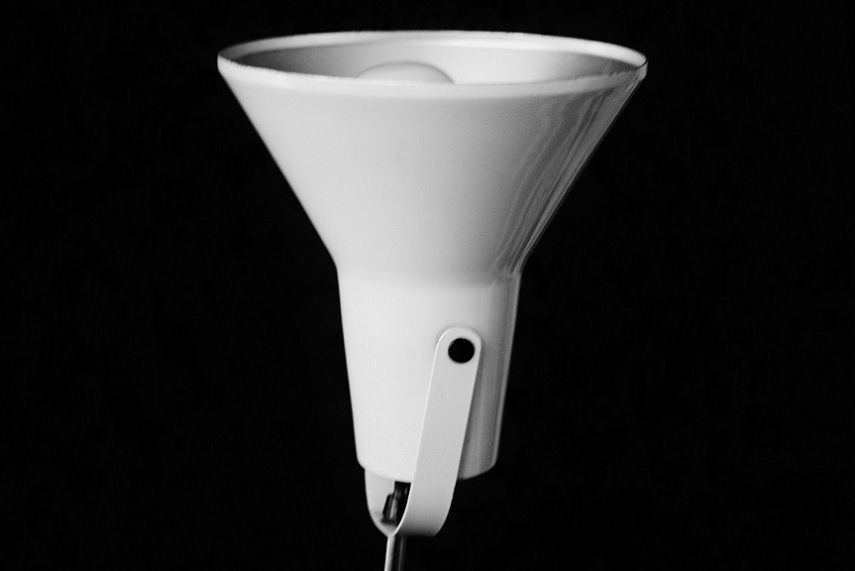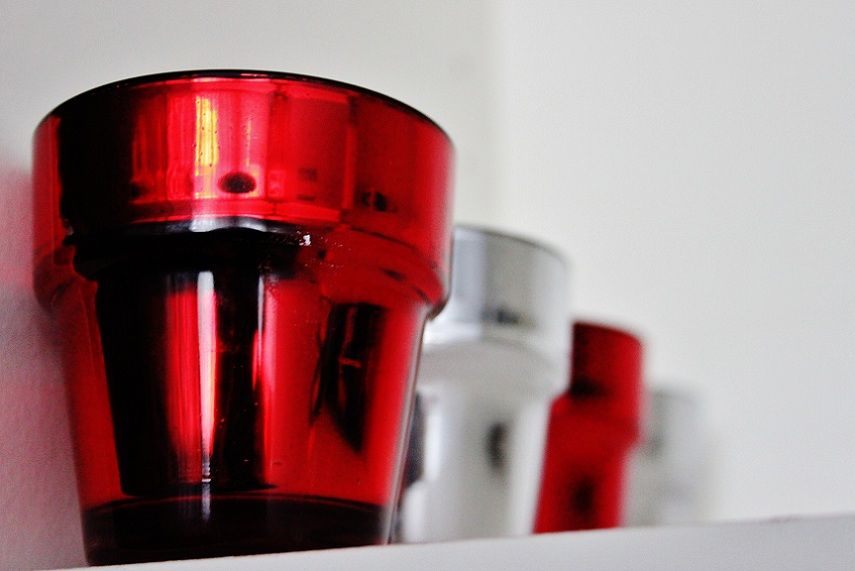 Pictures: private
A lot of you know we love our city and we get a lot of questions where we live etc. Now we love our privacy, so we won't tell you in which in street we are living. We live in the East side of Amsterdam at home with our parents. Why pay 600 euros every month for an inie-minie room in the middle of nowhere, when you could have a place for free? With food, love and free laundry in the perfect city of Amsterdam? That's right, happily home.
We won't show you our whole house, because we don't live there alone. So we show you the detail of our room.
1
. our old (15 years) lamp -
2
. the pretty books corner -
3
. vintage camera -
4
. a part of our jewelry corner (even we leave our jewelry in every room haha -
5
. candles -
6
. light -
7
. closet -
8
. our canvas pictures of us which is taken close to the time when sas started...
WITH LOVE,
Follow us on:
Bloglovin
,
Facebook
,
Vimeo
and Hazal on Twitter and Instagram