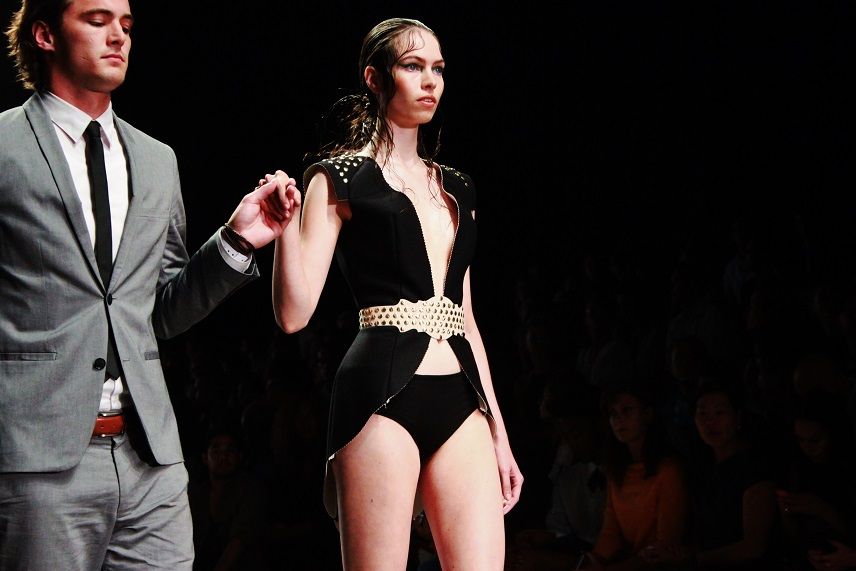 The morning is wiser than the night.
Save the best for last isn't it? Winde Rienstra has been one of our favourite designer since the first time we visit AFW a couple years ago. Everytime she always make the best of pieces. If you think of Wood with design you will think of Rienstra. This collection has been
inspired in the beauty of abandoned Russian dachas. This was the only show when models needed to walk with the guys of AFW. Without them they couldn't walk. One model didn't walk with any shoes because they broke open right before the show. If that isn't the life of a model? Seriously love the new shoes of Rienstra. They are as always very difficult to walk.
WITH LOVE,

Follow us on:
Bloglovin
,
Facebook
,
Vimeo
and Hazal on Twitter and Instagram and Cana on Instagram