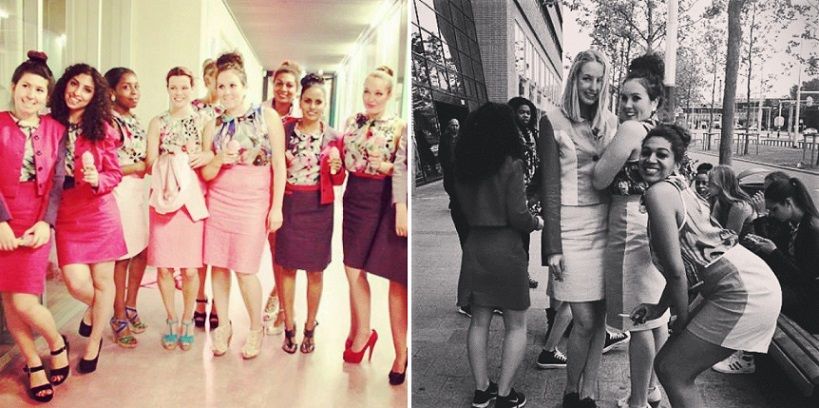 Canas had a fashionshow at school for their final exam.
The show called 'Sweet Rebellion' and we were dressed in pink clothes that we designed at school.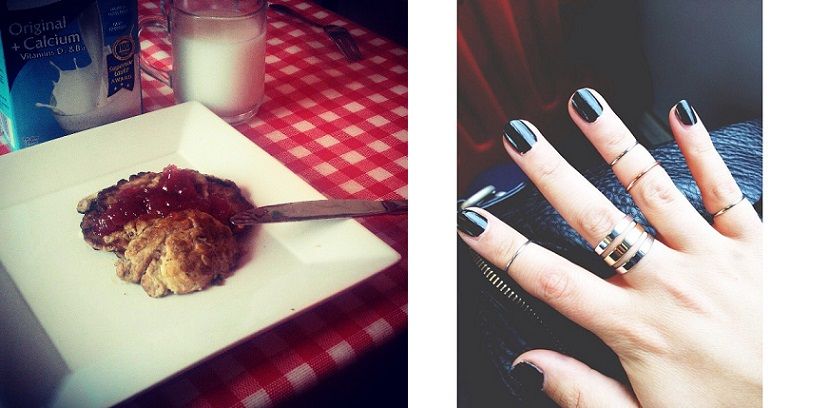 Ones of our favourite panckes: eggs with bananas + a bit

cinnamon yummy - Hazal found some good rings finally!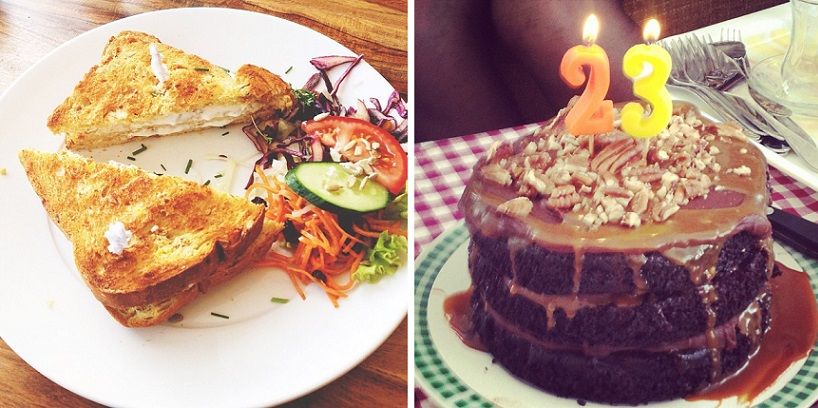 Cana is

graduated from fashion school, time for lunch with our best friend Beekje. - Cake for Cana's birthdayparty!
We went to Efteling with our friends Beekje(l) and Gigi(r)! - Hazal & Cana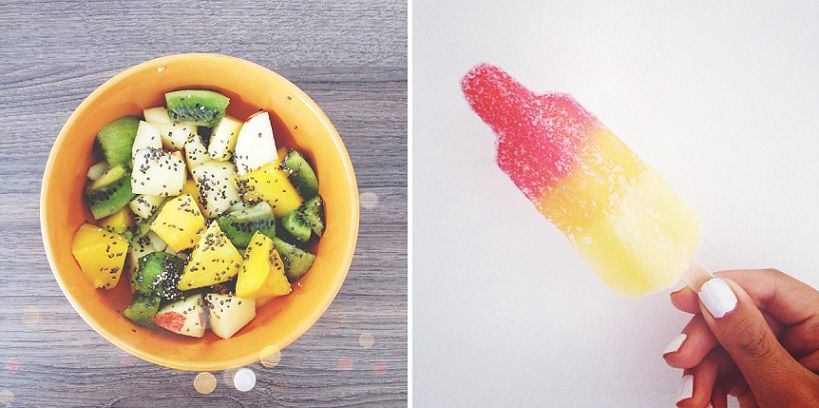 Healty snack yummy - and our favourite icecream!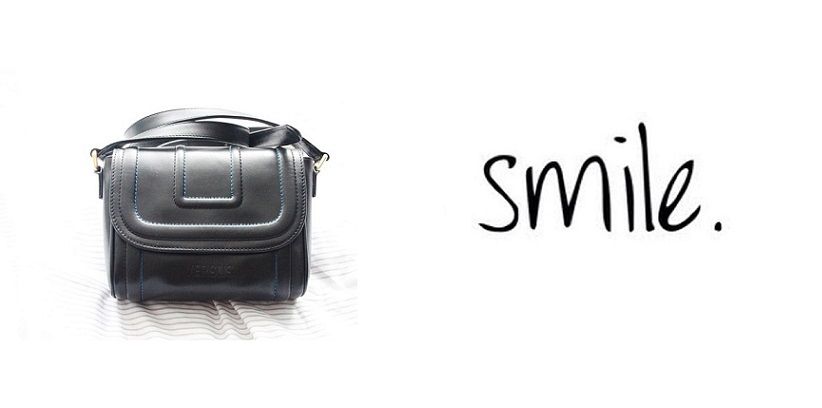 Our little designer bag from Versace - There are so many reasons to smile!
It was a while since our latest Instadiary, but here are our favourites. Make sure you follow us on Instagram to see more pictures. Hazal
here
and Cana
here
. Hope to see you there:).
WITH LOVE,

Follow us on:
Bloglovin
,
Facebook
,
Vimeo
and Hazal on Twitter and Instagram and Cana on Instagram