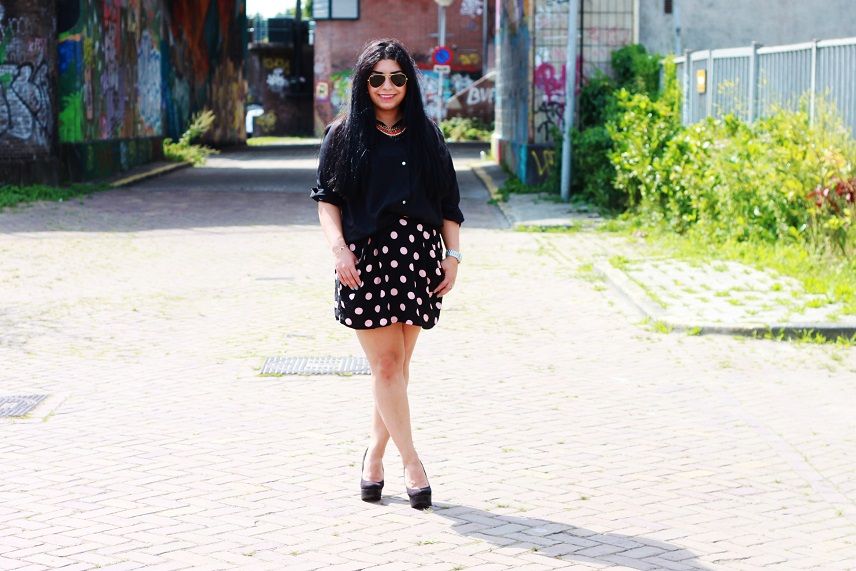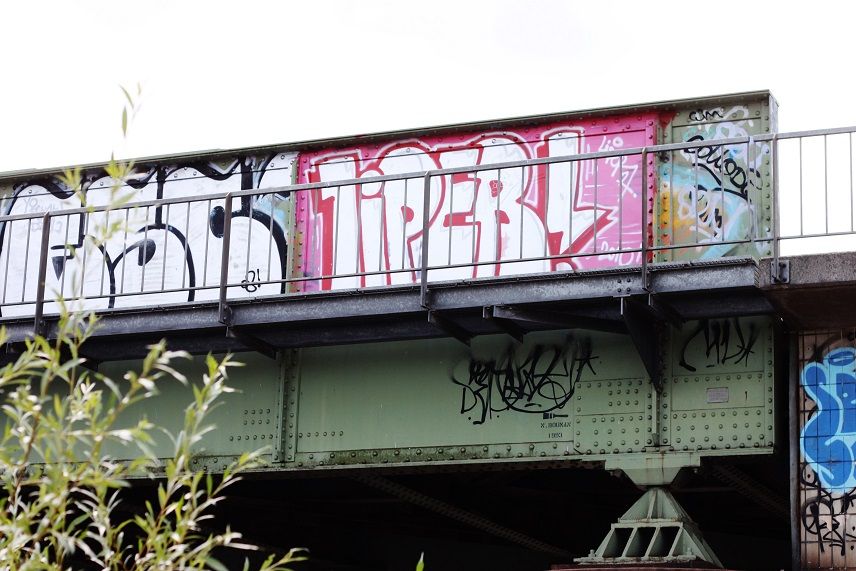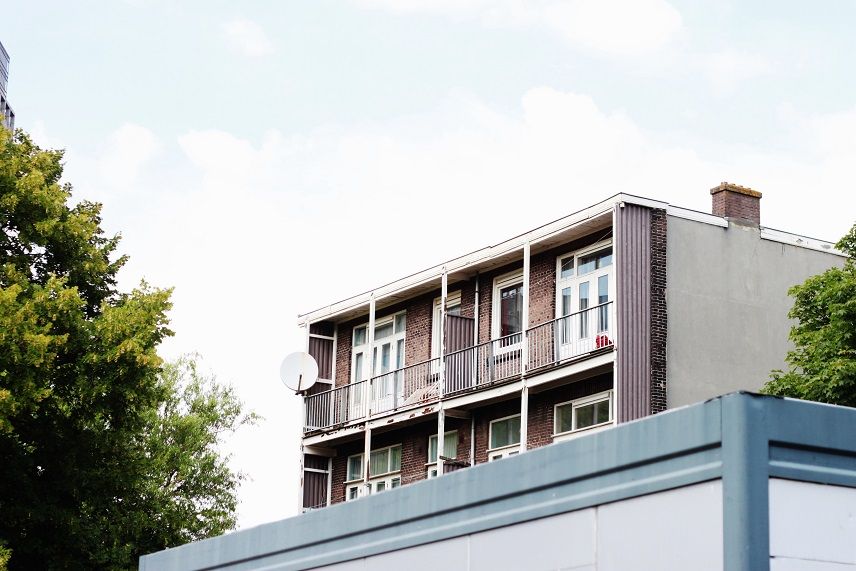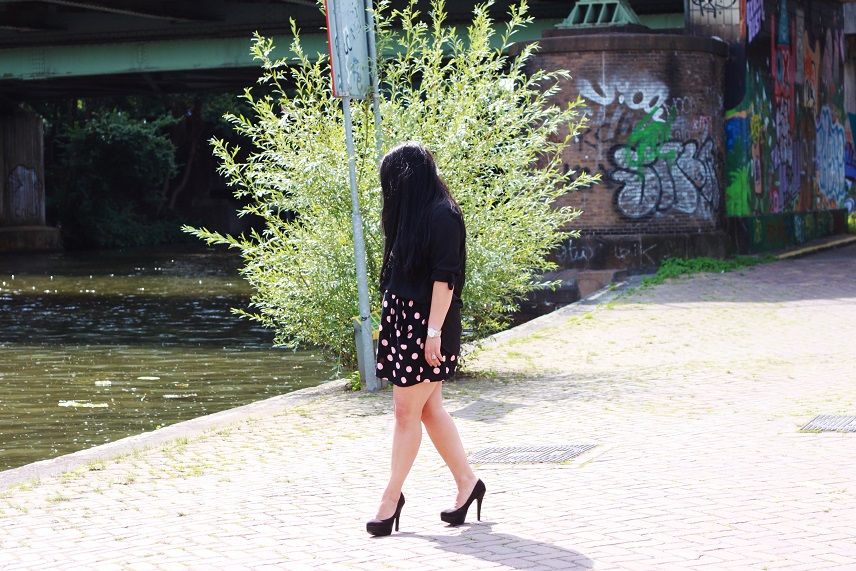 Blouse: Primark / Skirt: a very old skirt from H&M / Necklace: Unkown / Glasses: Ray-Ban
DUTCH: Zaterdag waren we flink bezig met van alles en nog wat. Nadat ik een ochtendje had gewerkt, ruilde ik mijn werkkleding in voor een rok (erg oud) en hakken, want de zon scheen gelukkig lekker mee. Nadat we wat foto's hadden geschoten, konden we nog even lekker genieten van het weer op een terrasje. Als laatst zorgden we dat onze hele kledingkast grondig werd schoongemaakt. Iets wat ik graag uitstel… Gelukkig hebben we 1/5 weg kunnen doen. Al gaat dat best lastig haha!
ENGLISH: On Saturday after I came home from work we had some time to shoot some photos. I changed my work clothes for heels and a very old skirt. After the photos we cleaned up our whole wardrobe; it was a tough job!