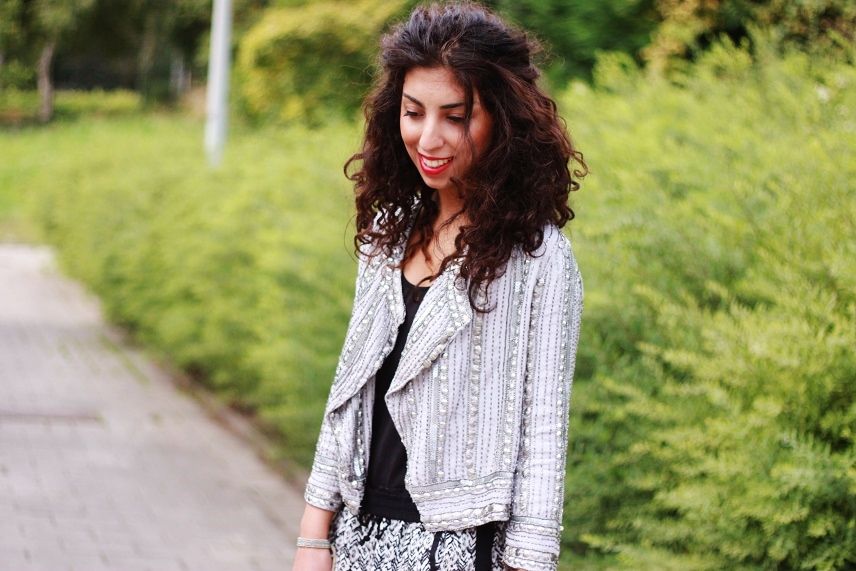 Blazer : New Kook / Short : Pinkies / Shoes : Primark
DUTCH:
Dit is wat ik aan afgelopen zondag. Vriendin Esther kwam gezellig bij ons lunchen en daarna zijn we lekker de stad in gegaan. We begonnen de avond bij een Argentijnse restaurant en aten lekker een hapje. Deze week heb ik een drukke week op school en het is nog lekker weer ook.
ENGLISH: Last Sunday I spent my day with Hazal and our friend Esther. Things like that are always important. This week I'm busy with school and the sun is shining so lovely!
WITH LOVE,

Follow us on:
Bloglovin
,
Facebook
,
Vimeo
and Hazal on Twitter and Instagram and Cana on Instagram