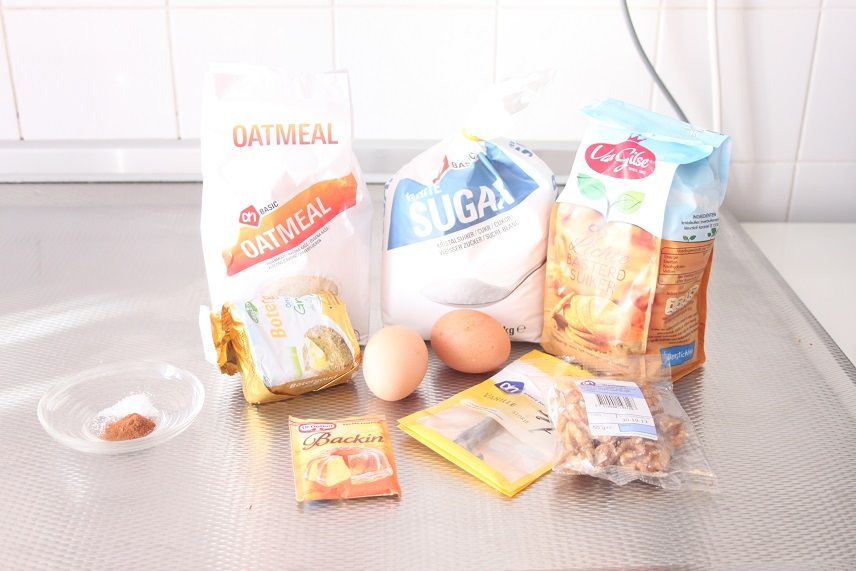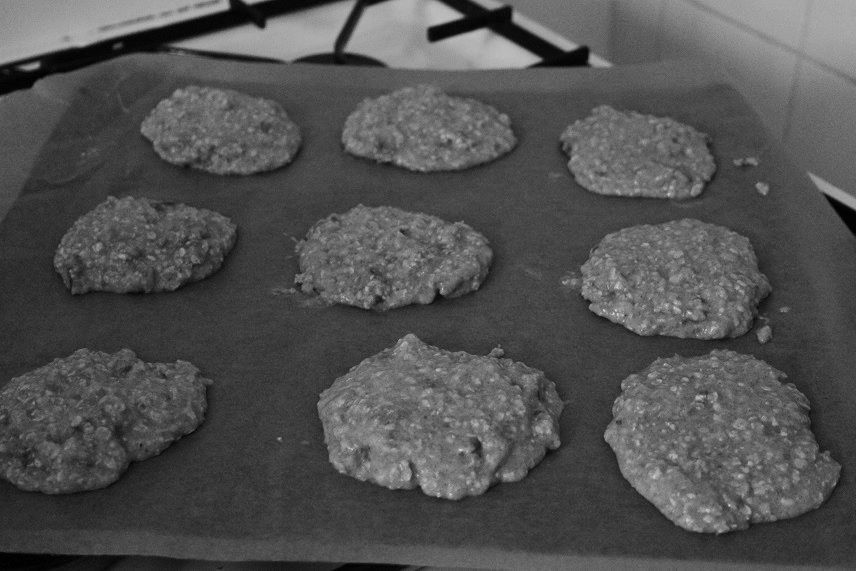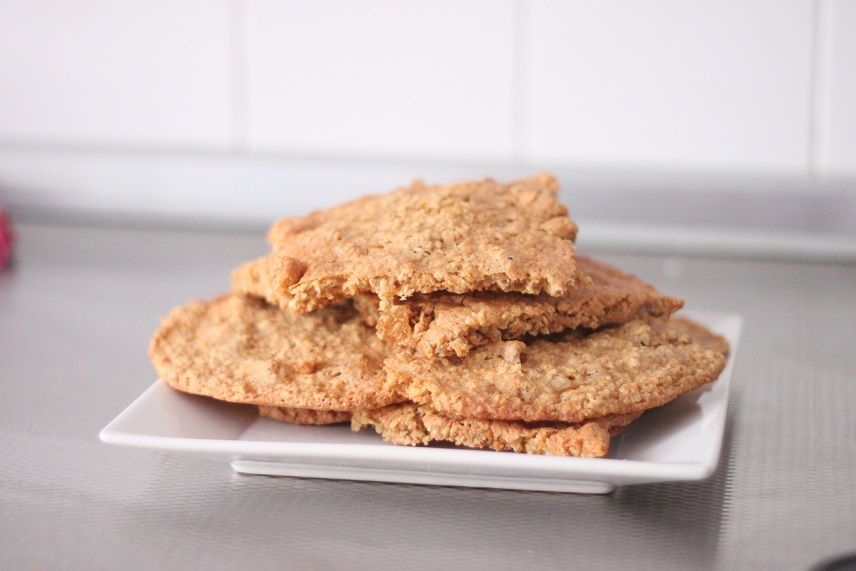 Photos: private
DUTCH: Gisteren hadden we onze zussen op bezoek en eens in de zoveel tijd bakt er iemand in de familie. Het is niet altijd even goed, maar af en toe een uitzondering mag best. Wij zijn zelf dol op havermout koekjes van Ekoplaza en we waren toen op zoek naar een recept dat er wat op lijkt. Het is erg makkelijk te maken en nog eens lekker ook. Bij havermout denken de meesten 'mwa', nou geloof ons dat proef je bijna niet. Zelf de kleintjes aten heerlijk de koeken op! Wat is jouw favoriete koeken recept?
ENGLISH
: Once in a while we love to bake something sweet. So Yesterday when our sisters came by at our places we knew we need to make something. We have our favourite cookies from Ekoplaza and we found a recipe that taste almost so good as heaven. Do you have a favourite cookie recipe?
Wat heb je nodig?
- 60 gram boter, 100 gram bruine en kristal suiker, 2 eieren, 1 vanillestokje, 120 gram bloem, 130 gram havermout, snufje zout, 5 gram bakpoeder en kaneel, een zakje walnoten of meer en wat rozijnen voor meer smaak.
Het recept is heel makkelijker is alles één voor één erin stoppen en goed mengen. Het is belangrijk dat je de koeken goed verdeeld op je bakplaat. Je kunt het ook glutenvrij maken met glutenvrije havermout bijvoorbeeld te kopen bij Ekoplaza en amandel meel gebruiken ipv bloem.
Zullen we het nogmaals maken?
Ja zeker!
WITH LOVE,

Follow us on:
Bloglovin
,
Facebook
,
Vimeo
and Hazal on Twitter and Instagram and Cana on Instagram