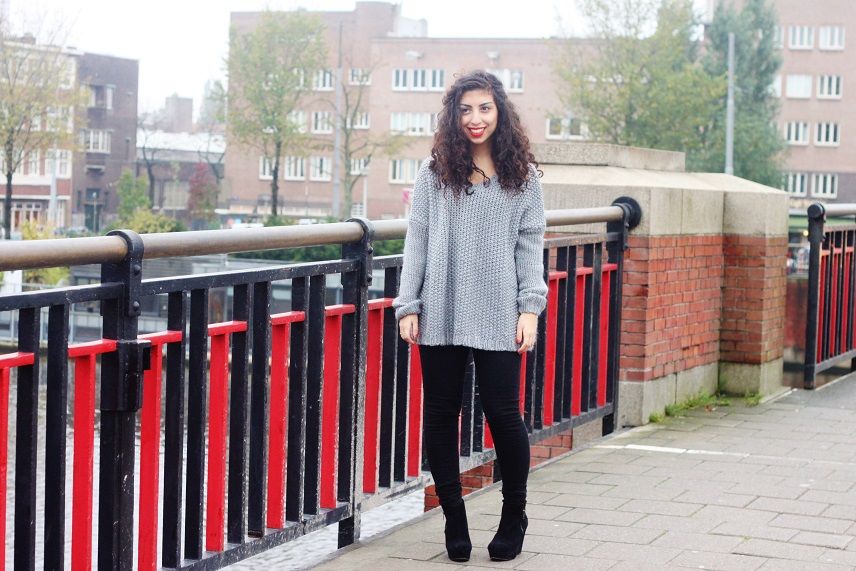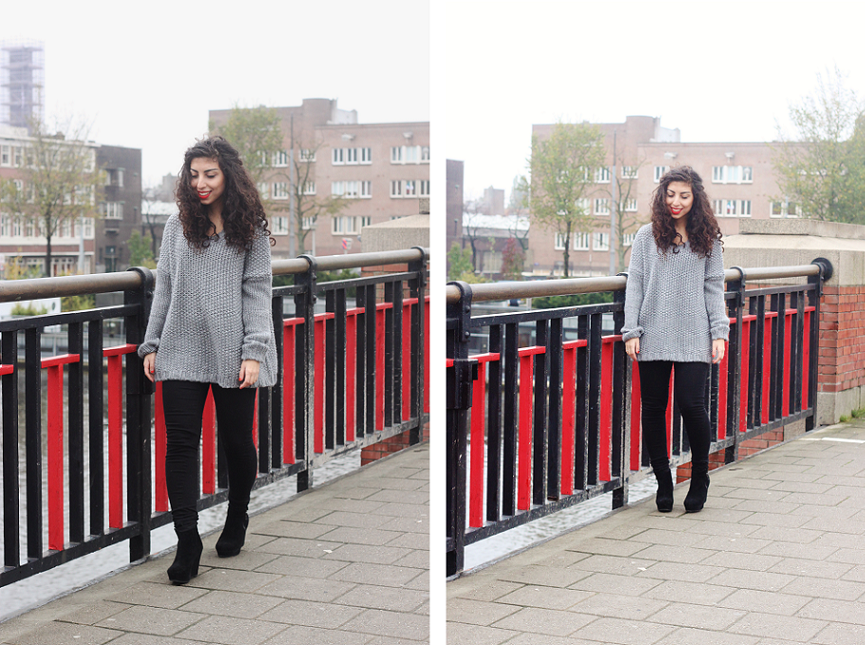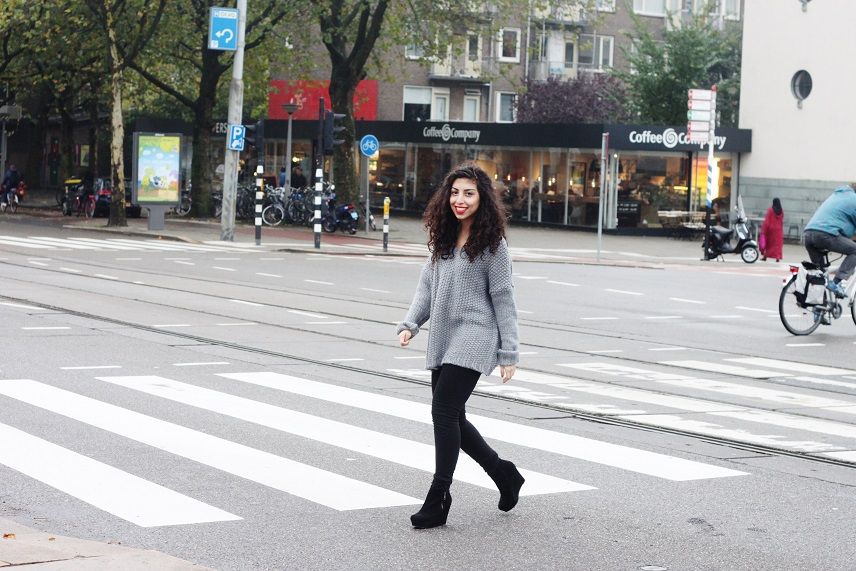 Sweater:

OnePiece

/ Jeans: Vila / Shoes: Primark
DUTCH:
Gisteren droeg ik mijn nieuwe trui van OnePiece. Een heerlijk dikke wintertrui voor deze koude dagen. Ik leef er bijna in haha. Ben er erg blij mee, want ik vind nooit goede dikke winter truien die mij helpen de winter door te komen. Natuurlijk vind ik het ook belangrijk dat hij lekker simpel is. Hiermee ben ik wel klaar voor de winter al wil ik dat helemaal niet zijn. Ik mis de zon... Trouwens je kunt 20% procent korting krijgen op je bestelling bij OnePiece als je 'SISTERSANDSISTERS' invult als kortingscode!
ENGLISH
: Next to the fact that the Onesie of Hazal came in, my sweater from OnePiece also came in last week. It's finally one that is perfect for the winter. A thick jumper for the winter is what is was looking for. Also if you enter 'SISTERSANDSISTERS' to your order you will receive 20% discount on your order!
WITH LOVE,

Follow us on:
Bloglovin
,
Facebook
,
Vimeo
and Hazal on Twitter and Instagram and Cana on Instagram