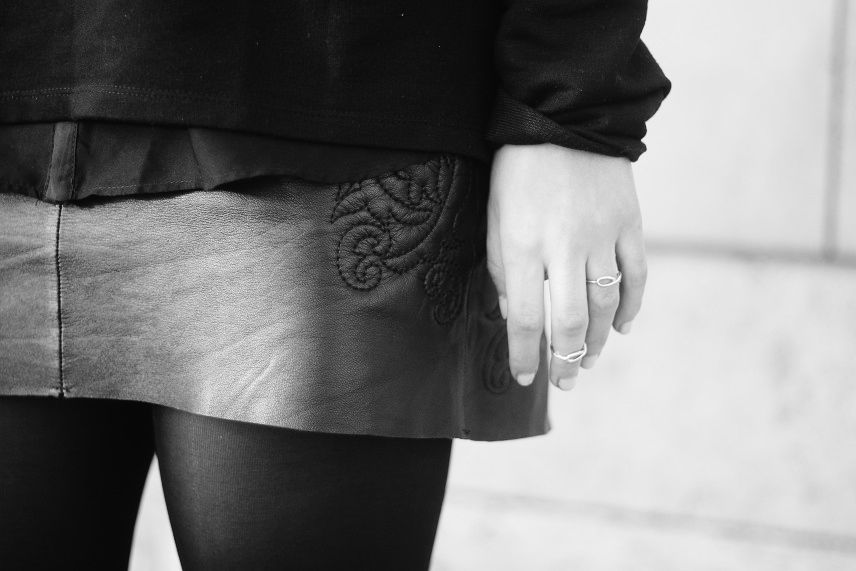 Jumper: C&A / Blouse and skirt: Zara / Shoes: H&M / Rings:
Luxurious Jewels
DUTCH:
Gisteren had ik een drukke dag met veel afspraken en ben ik wat gaan eten met Hazal en vriendin Beekje. Op dit soort dagen ga ik voornamelijk voor iets makkelijks en dat was goed gelukt. Nu het wat kouder wordt, is het ideaal om lagen aan te doen.
ENGLISH:
Yesterday's outfit in a new outfit post. I had a busy day and ended it with a dinner with Hazal and my best friend Beekje. On these days layers are perfect.
WITH LOVE,

Follow us on:
Bloglovin
,
Facebook
,
Vimeo
and Hazal on Twitter and Instagram and Cana on Instagram