PRIMARK EINDHOVEN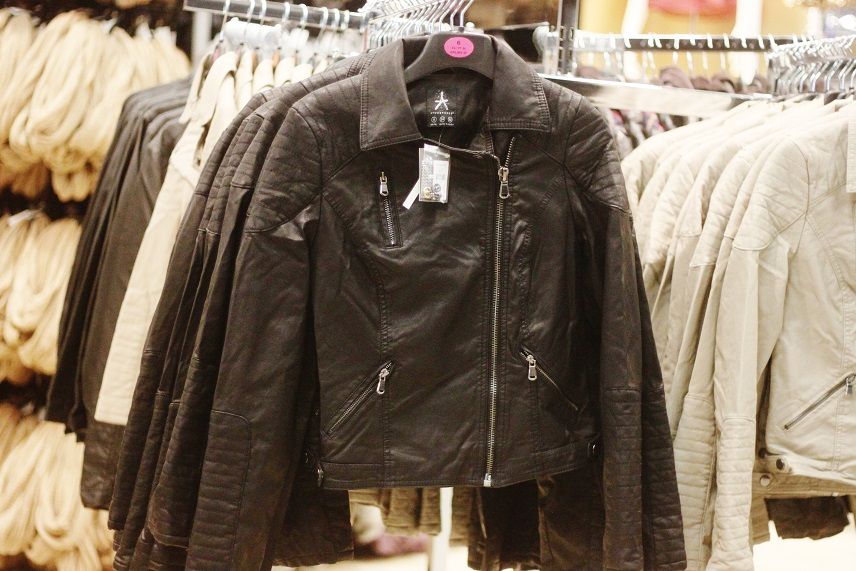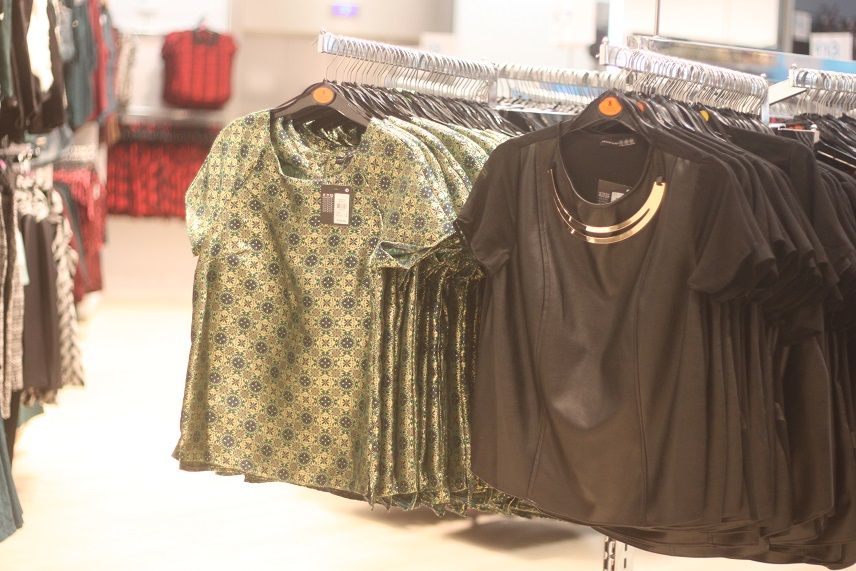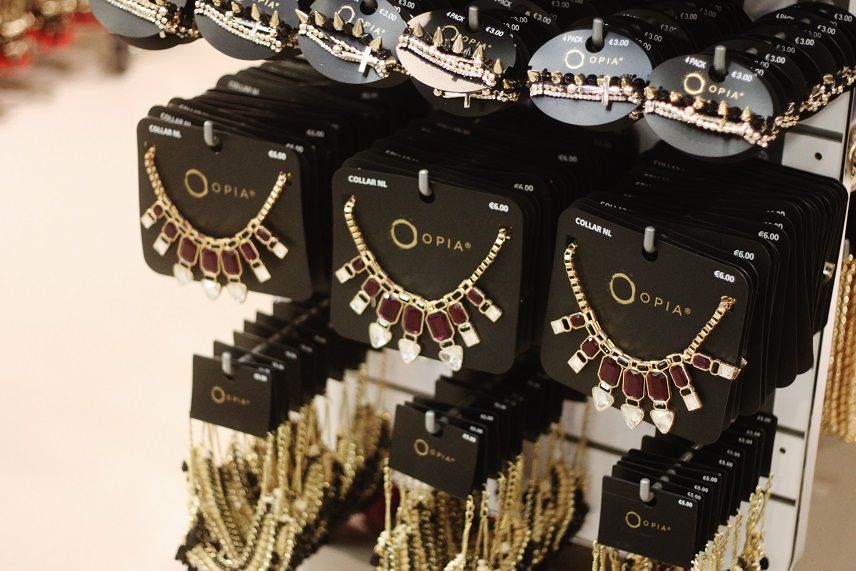 DE AANKOPEN
Photos: private
DUTCH:
Gisterenochtend om 8.15 namen wij de trein naar Eindhoven op iets meer dan een uur te reizen voor de nieuwste Primark. Gelukkig reisde medeblogger Larissa met ons mee en vloog ons uurtje in de trein snel om. We zijn grote liefhebbers van de Primark en zaten een beetje azen wat we wilden hebben. Gelukkig zit de Primark dicht bij het station en waren we er zo.
Terwijl we de vorige keer bij Zoetermeer konden doorlopen, stonden we nu in een rij om naar binnen te komen. Eenmaal binnen stonden heerlijke hapjes en drankjes klaar voor de online pers en kregen we allen een rondleiding in de grootste Primark van Nederland. Dit filiaal heeft zelfs vier verdiepingen. Kortom genoeg te vinden voor ons. We hadden even de tijd om zelf wat dingen uit te kiezen voordat de bezoekers naar binnen zouden rennen. Gelukkig vonden we allebei zeer leuke dingen. We hebben zelfs allebei dezelfde trui gekocht, omdat we soms niet dezelfde maten hebben. Ach, dat mag ook wel eens! In deze post laten we een stukje van de winkels zien en onze nieuwe aankopen.
ENGLISH
: Yesterday we went to the newest Primark in the Netherlands, in Eindhoven. It's the biggest one in the Netherlands and in this store there work 450 people. This huge store is sure a great store with enough piece of a own shoes department and too many clothes for the ladies. Don't forget one whole department for men. Too bad it's a bit far away from our home, but this is really a favourite Primark store!
WITH LOVE,