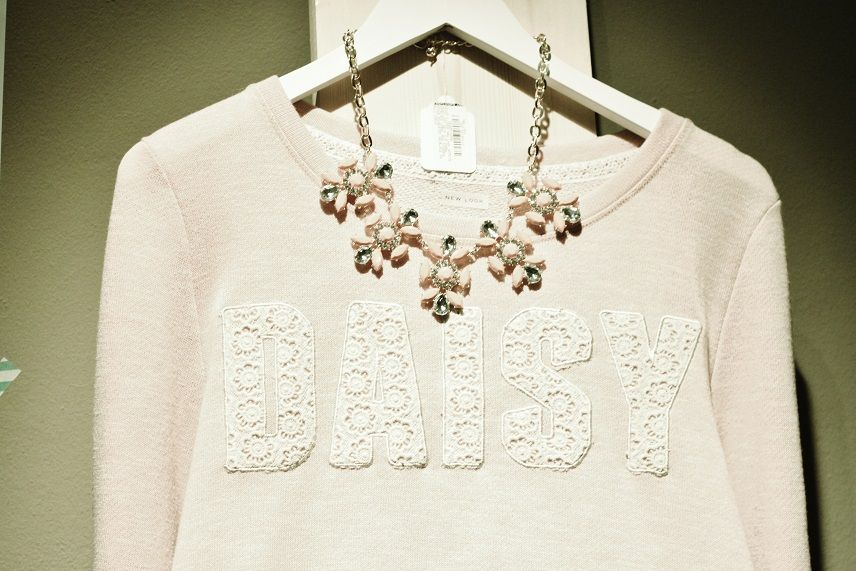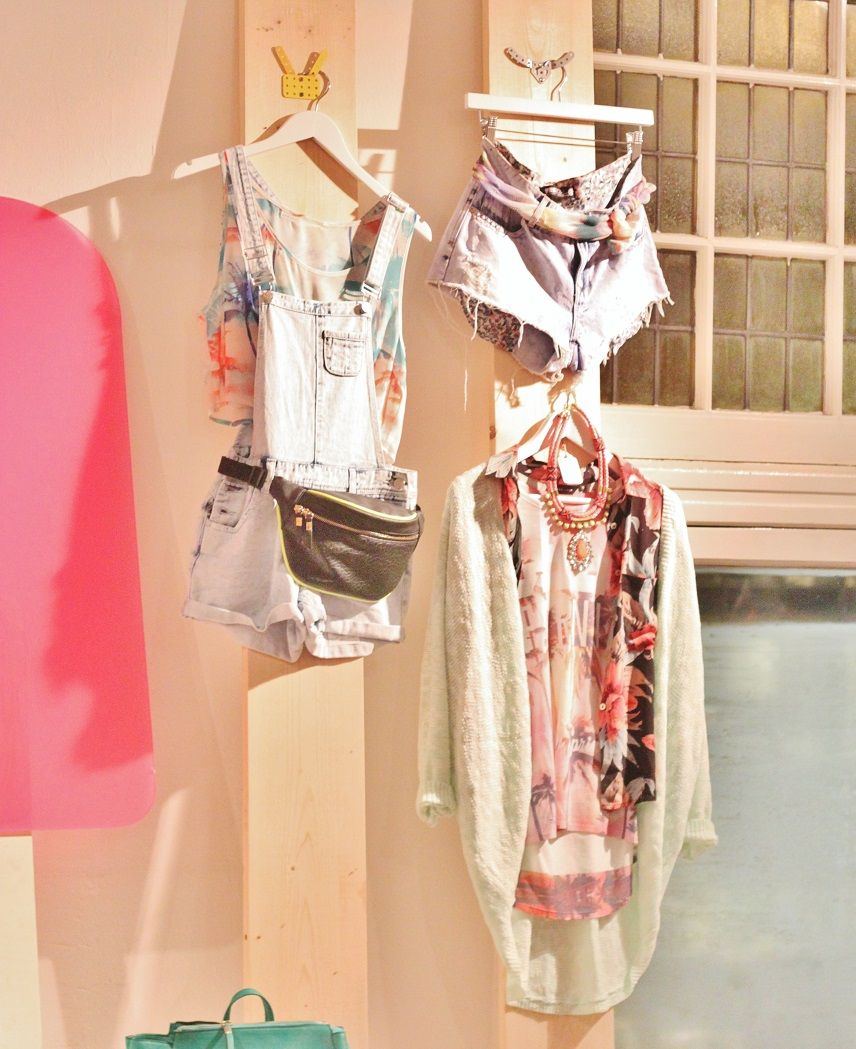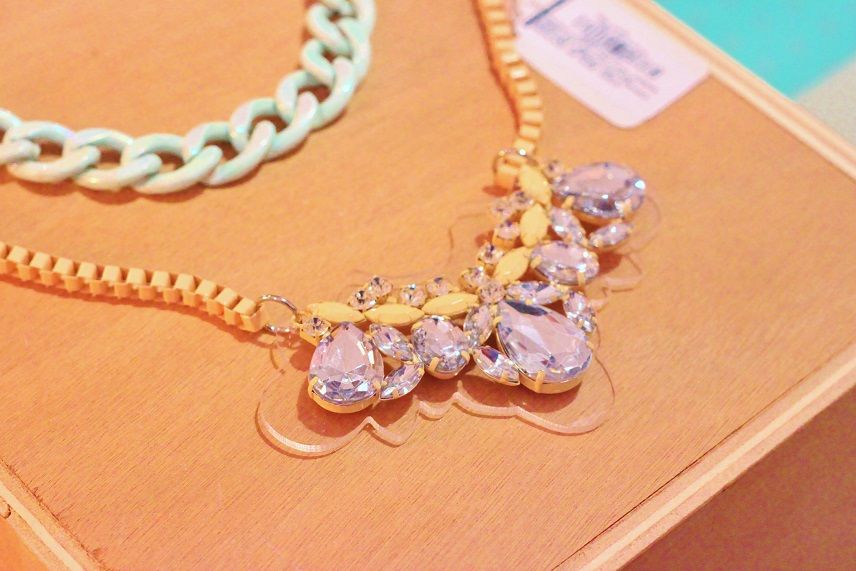 Pnotos: private
DUTCH: Gisteren namen we een kijkje bij de nieuwste collectie van New Look. New Look is een favoriete modeketen van ons. We wachten nog steeds af voordat we ooit een berichtje kunnen lezen dat er een filiaal van New Look in Amsterdam komt. Helaas zijn er daar nog geen plannen bekend van gemaakt. We wachten nog even a of we reizen naar de shop-in-shop in V&D's.
Bij de nieuwe collectie van New Look kwamen we veel pasteltinten tegen en wat wit. Weinig zwart, voor de zwartlief hebbers. Natuurlijk is dat begrijpelijk aangezien het een lente/zomer collectie is. Met de zomerse kleuren in aantocht kan je geen beter start van de zomer vragen! Voor jullie delen we een aantal foto's van de collectie die over een tijdje ligt te schitteren in de winkels.
ENGLISH: Yesterday we had a preview of the Spring/Summer collection of New Look. We love New Look and can't wait when they will a store in Amsterdam (one day please!). For now we have a couple of photos for you of the newest collection that we will in stores soon. We have our favourites!
WITH LOVE,