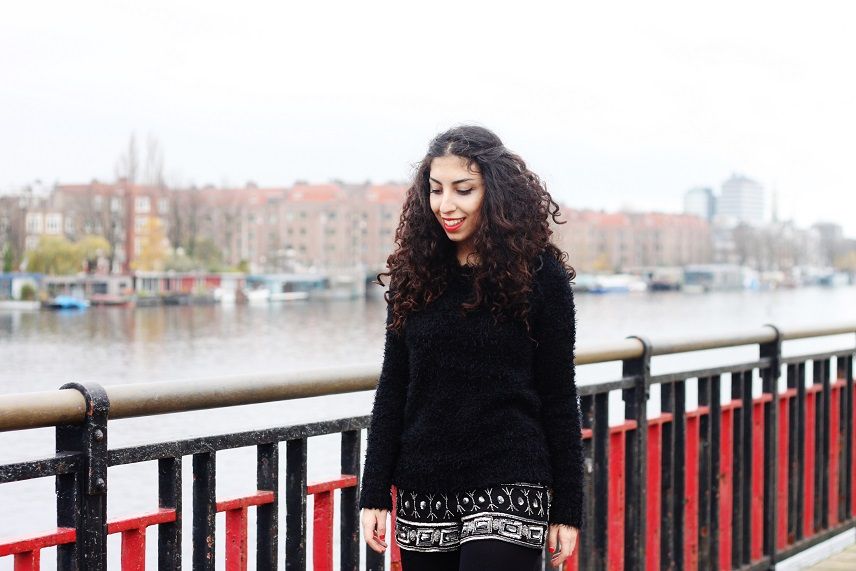 Top/Short and Heels: Primark
DUTCH: Mijn nieuwe aankopen van de Primark in één outfit. Ik ben erg blij met mijn short. Ik krijg er veel complimenten over, van kinderen tot aan volwassenen. Het is ook echt een goede aankoop voor de kerstdagen. Misschien zal ik dit wel met de feestdagen aandoen.
Volgende week ga ik weer naar de Primark en zal ik weer los gaan. Welke Primark winkel gaan jullie?
ENGLISH: My newest Primark purchases in one outfit! It's perfect for the upcoming holidays isn't it? Next week I'm going to the Primark too!
WITH LOVE,