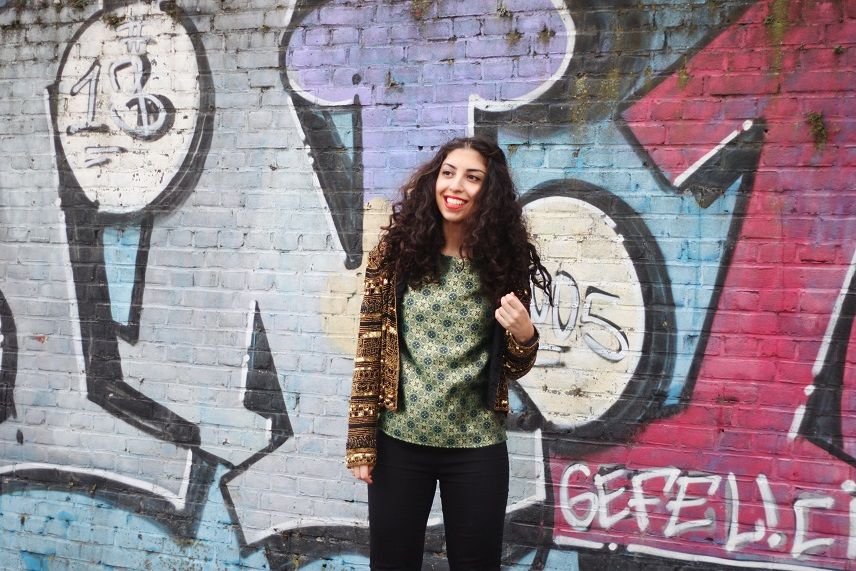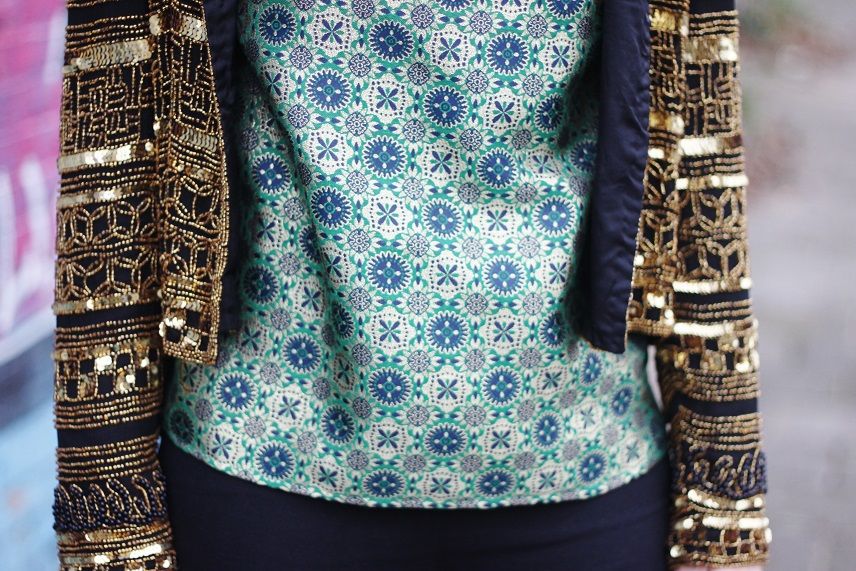 Top & Shoes: Primark / Jacket: Vintage / Jeans: Pieces
DUTCH: Tijdens de foto's shoot was het super koud, dus IK had er niet echt zin in. Ik bedacht me hoe ik dit zou gaan doen als het sneeuwt? Ik moet daar op iets verzinnen, want als ik iets haat is het kou en sneeuw! Hoe ik het ga overleven aankomende winter, is nog maar een vraag...
ENGLISH:
It's getting colder and colder. Not my time of the year...
WITH LOVE,