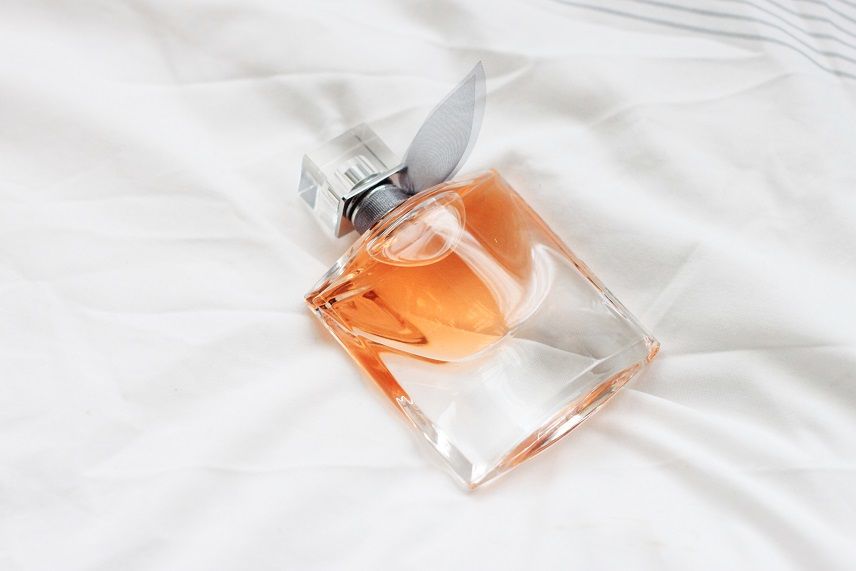 Photos: private
DUTCH: Na zes dagen niet bloggen, zijn we weer terug! De tentamens zijn eindelijk voorbij. Nu kunnen we weer het bloggen oppakken. Het heeft voor ons veel gekost om het wat 'los' te laten, maar we zijn weer terug. We hopen dat we dit weer goed kunnen maken met dit nieuwe geurtje.
Een paar dagen geleden kwam de postbode langs om het geurtje La vie est belle van Lancôme te brengen. La vies est belle betekent eigenlijk 'het leven is mooi' en zo is dat ook met dit geurtje. Het is een geurtje dat maar twee spuiten nodig heeft op een dag en je ruikt het de hele dag door; heerlijk. Hij is misschien zwaar voor sommigen (niet voor ons hoor, daar houden we wel van) en lekker zoet.
Aangezien wij (bijna) alles met elkaar delen zijn we erg benieuwd hoe we dit lekker geurtje thuis gaan delen. Wat als we allebei het geurtje op willen? Oew dat wordt nog even nadenken.. Het geurtje kun je hier vinden. Wat is jouw favoriete geurtje?
ENGLISH: The mailman deliverd this delicious fragency of Lacôme calles La vies est belle. We are in love with it. It smells so lovely!