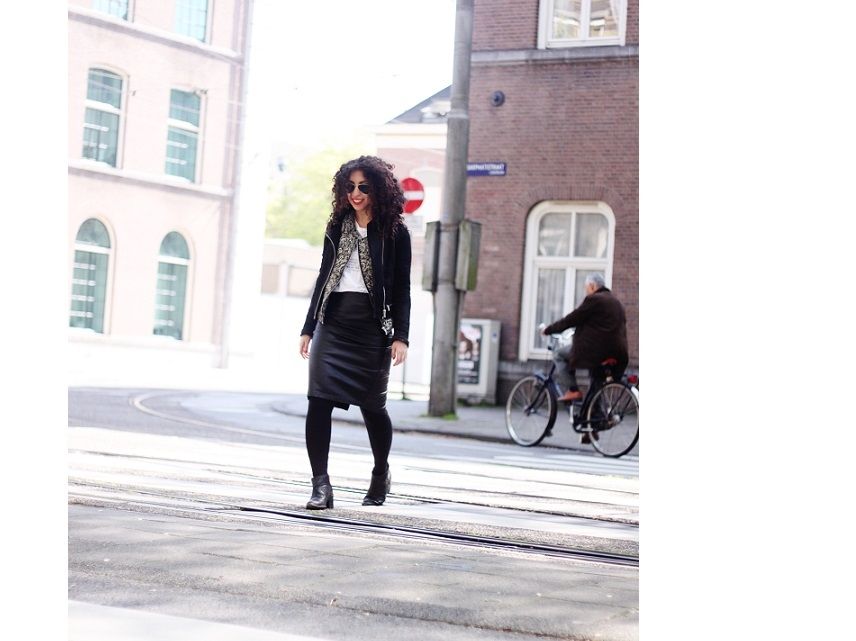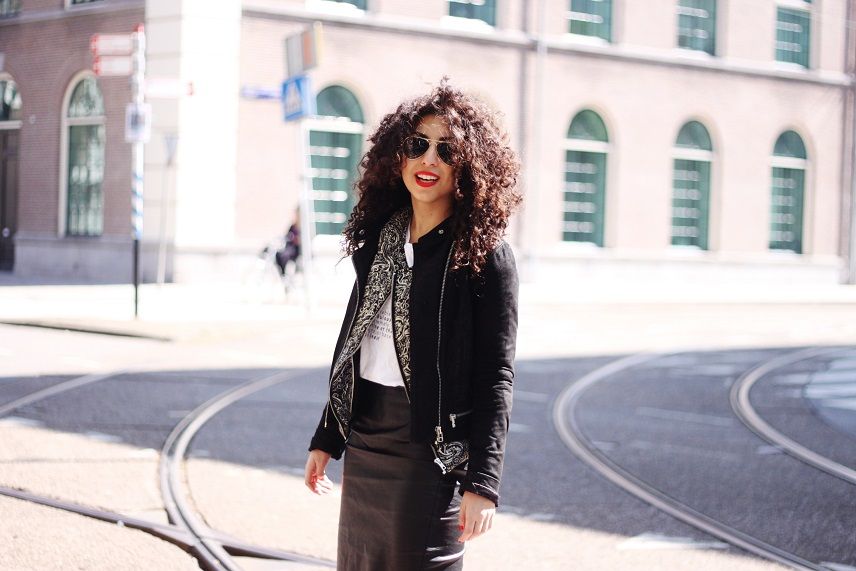 Coat en Jacket: New Look / Top: Modemusthaves / Skirt: Primark / Shoes: H&M
DUTCH: Zaterdag was mijn middelste zus Rojin jarig. We gingen even boodschappen doen, foto's maken en daarna door naar haar verjaardagsfeesje. Het zonnetje schijnt weer in de drukke stad en dat is ook een moment om foto's te nemen. Terwijl een ander drukte vermijdt en outfit foto's maakt in hun tuin/schutting, zoek ik de drukte op! Ik kan niet wachten totdat het echt warm weer wordt, zodat ik mijn rok met blote benen aan kan.
ENGLISH: I wore this outfit last Saturday on the birthday of my sister Rojin. I love this city!