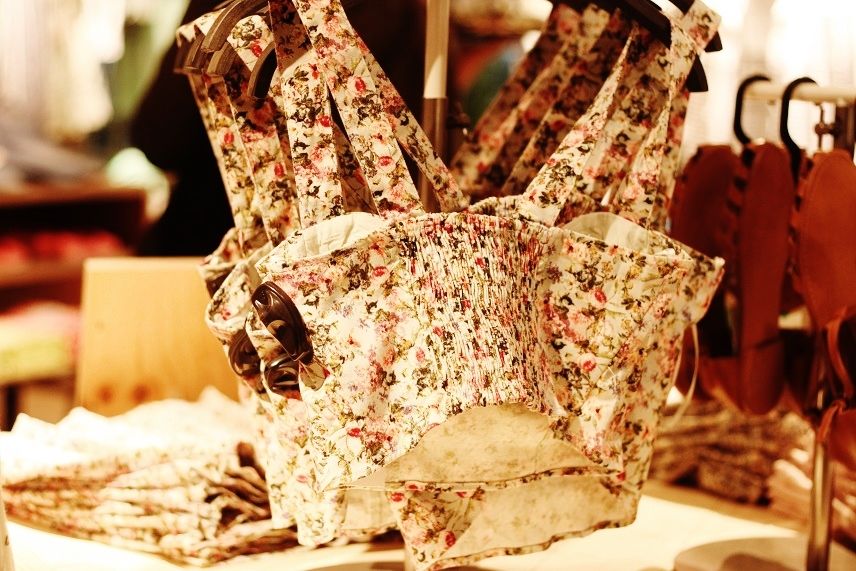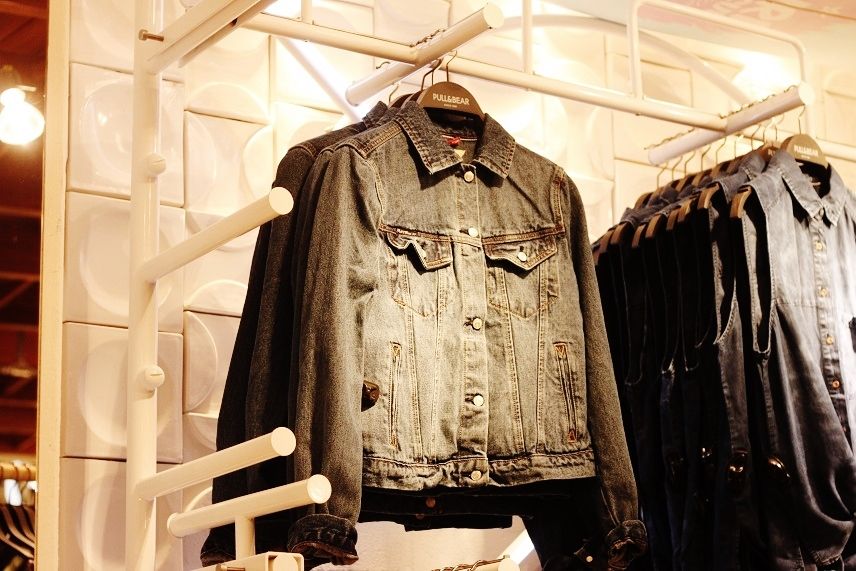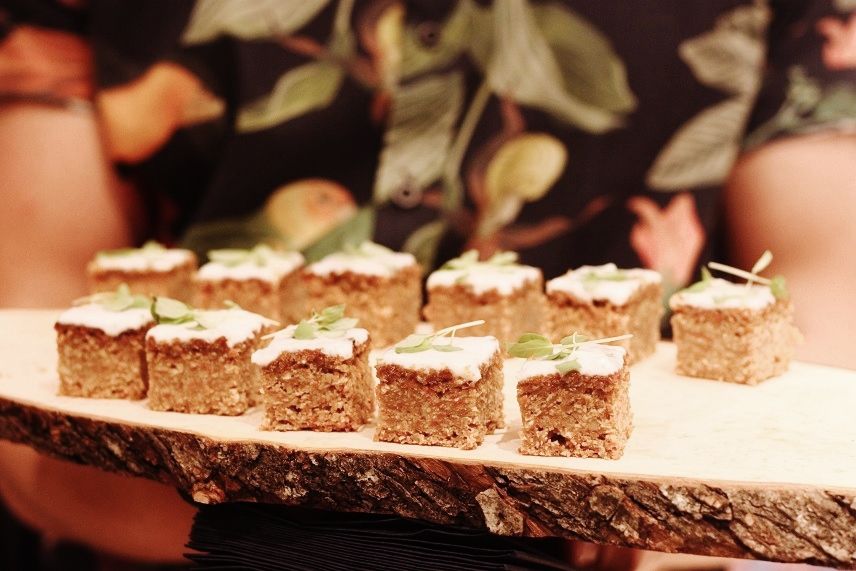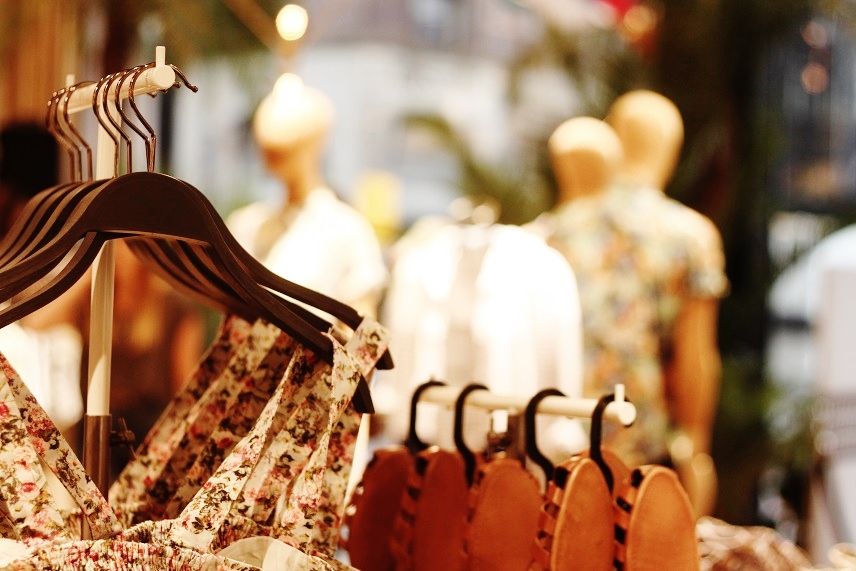 DUTCH: Afgelopen donderdag was het zover, de dag waar we maar al te graag naar uitkeken; Amsterdam kreeg een Pull and Bear. In Nederland zit er één in Utrecht en één Rotterdam zo ver we weten, maar in de hoofdstad zat er nog geen één. En wat is nou leuker als het in je favoriete straatje bevindt? Namelijk in de Kalverstraat 13 en het filiaal heeft 1600 vierkante meter aan winkelruimte. Daar houden we wel van (een grote winkel).
We mochten als VIP naar de opening van deze leuke winkel. We mochten op de dag met 30% shoppen. Helaas lieten we dat maar liggen. Je zult ons wel gek verklaren, maar wij kunnen echt niet shoppen in drukte, maar echt in stilte. En zo was ook de opening. Het was enorm druk! Allerlei modemensen bevonden zich in het nieuwste pand van Pull and Bear en we konden ons onder het genot van heerlijke hapjes en drankjes goed vermaken.
De dag daarop kregen bezoekers 20% op een aankoop. Helaas is dat al geweest, maar de prijzen van Pull and Bear zijn erg betaalbaar. Je kunt het een beetje vergelijken met Forever21 en H&M.
Om jullie een impressie te geven hoe de winkel eruit ziet, zullen we even wat foto's met jullie delen. Op de begaande grond bevindt zich de vrouwenafdeling en op de eerste verdieping, de mannenafdeling. Daarnaast kun je in de winkel ook je telefoon opladen. Ideaal als je een lege batterij hebt en die hebben wij wel snel!
ENGLISH: Last Thursday the Pull and Bear opened a new store in our city. We took some photos of the store and can't wait to go back!