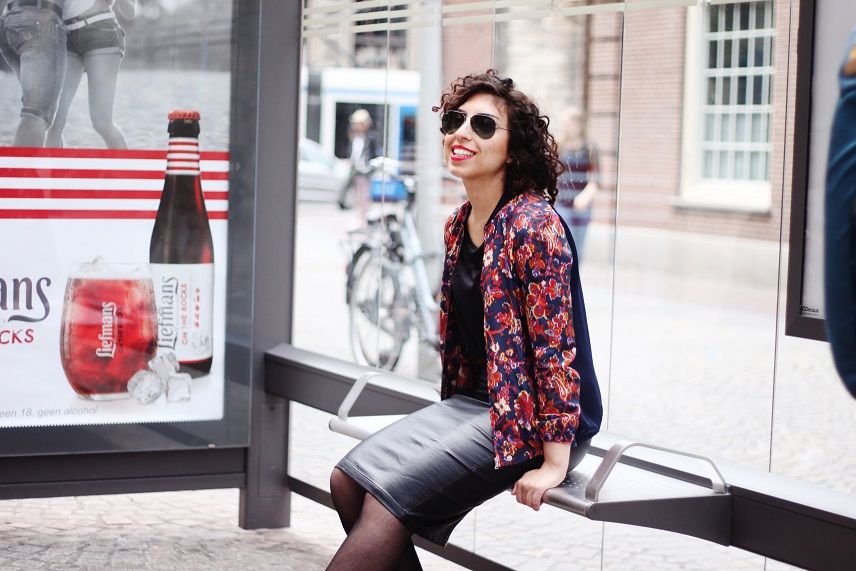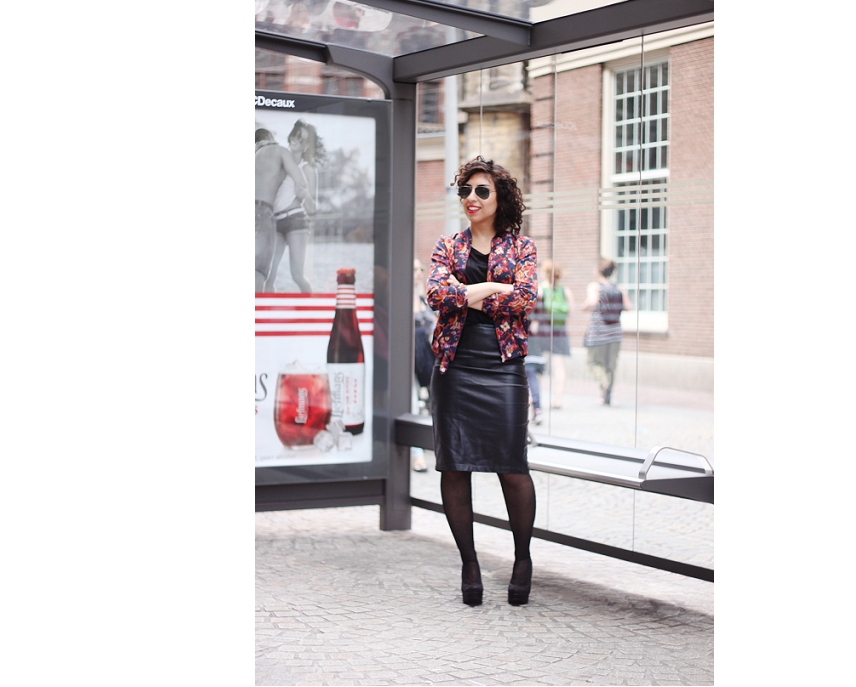 Jacket: Zara / T-shirt: H&M / Shirt & Shoes: Primark
Eergisteren na het leren gingen Hazal en ik de stad in om de sale te bekijken. De stad was super druk en winkelen ging ook niet zo makkelijk als ik had gedacht. Je kon amper bewegen. Mijn zusje heeft paar items gescoort bij de Monkie, maar voor mezelf kon ik niks vinden jammer genoeg. Maar ik heb wel wat make-up gekocht waar ik even in het weekend aan de slag mee gaan. Vandaag was het echt een regenachtige dag; lekker Hollands. Ik heb mijn dag vermaakt met leren en ik moest naar de tandarts. Ik werd maar vijf(!) keer geprikt en geloof mij dat was geen pretje :(. Gelukkig heb ik een zonnige outfit online staan die het wel weer goed maakt!
ENGLISH: I wore this outfit last last Monday when I and Hazal went shopping for the sale items. Too bad I didn't find a thing, but I still have these happy pictures!
Liefs,
Cana