Na vijf dagen stilte staat er weer een artikel online. Eigenlijk zouden we een nieuwe The Sisters online zetten, alleen dat wordt even iets later geplaatst en de reden daarvan ook. Afgelopen zondag was het mooi weer. De zon liet zich zien en wij waren onderweg naar het verjaardagsfeestje van neefje Miran. Voordat we aan de taart gingen, schoten wij nog even foto's.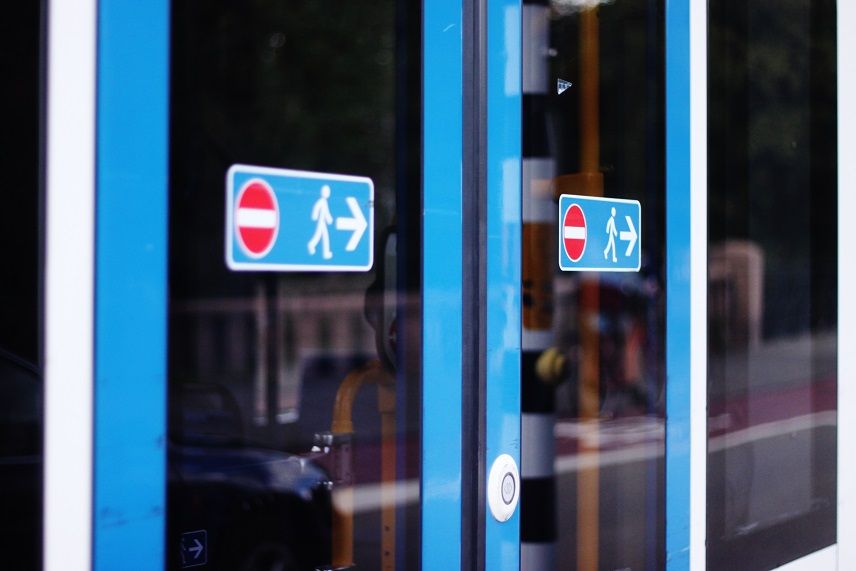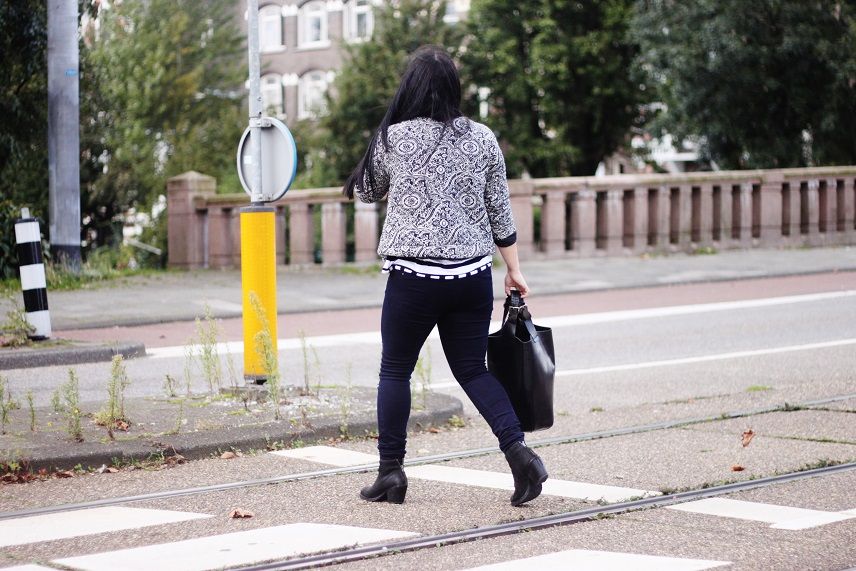 Jacket: New Look / Top: Monki / Jeans and Bag: Zara / Shoes: Vagabond
In deze outfit trek ik weer mijn favoriete bomber jasje aan van New Look. Dit jasje maakt nét weer een simpele outfit af. Een drukke print kan veel meer betekenen dan alleen een rustige outfit. Daarbij combineerde ik het met mijn leren tas van Zara die ik echt lang niet heb gebruikt. Een paar jaar geleden liep iedereen ermee en ik gebruikte het ook dagelijks, maar tegenwoordig zie ik mezelf er vrij weinig mee. Misschien een reden voor mij om de tas vaker uit de kast te halen!
Daarnaast ben ik weer begonnen met school afgelopen dinsdag. We kregen eerst een introductie van hoe alles dit jaar zal werken (voornamelijk met betrekking tot slb) en daarna gingen wij verder met het houden van verschillende trainingen. Ik koos voor twee trainingen: onderhandelen en fotografie. Sinds vandaag heb ik weekend en ik mag niet klagen. Wat zijn jullie plannen voor het weekend?
Liefs,
Hazal
ENGLISH: Last Sunday we were able to shoot some photos! I choose this bomber jacket and it matched my outfit!