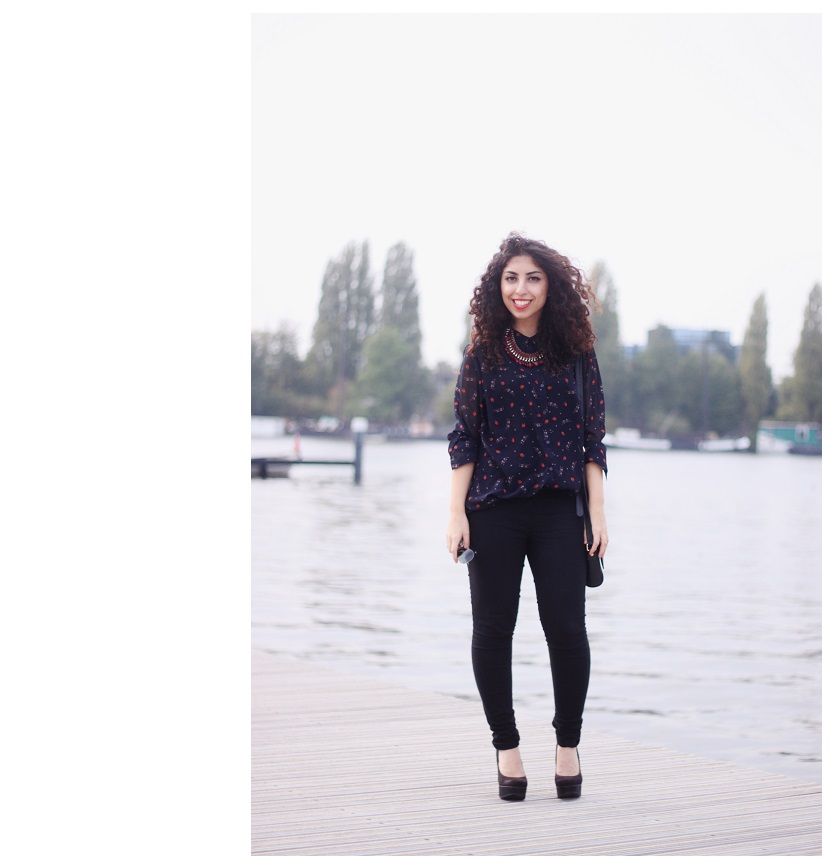 Ik heb de laatste tijd heel hard geleerd voor de toetsweek en donderdag is mijn laatste toets en kan ik eindelijk genieten... Nou echt genieten kan ik het niet noemen, want ik zit in mijn examen jaar. Het laatste jaar noemen ze ook wel het pittigste jaar. Grappig twee geleden volgende ik een mode opleiding en na drie jaar had ik mijn diploma op zak. Nu volg ik medische opleiding en het is totaal anders. Ik moet meer leren en dat valt beetje rauw op mijn dak en niet alleen dat, het is ook dat ik heel veel vrijheid verloren heb. Iets leuks doen gaat ook niet snel. Het is maar dat ik het leuk vind en het werk ook.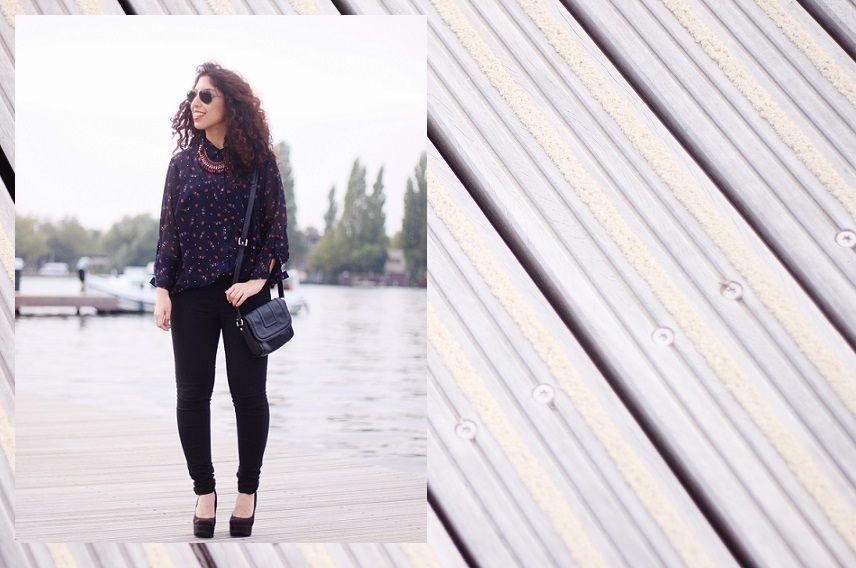 Blouse and jewelry: Primark / Bag:

Versus by Versace

/ Jeans: Vila
De blouse vond ik in de kast van Hazal. Soms is het zo leuk om even in ander kledingkast te graaien. Je vindt bijna altijd wel wat leuks terug :-). Het kettinkje kon ik er goed bij combineren. Ik wil iedereen veel succes wensen met jullie tentamen/toets week!
Liefs,
Cana
ENGLISH: It's always nice to check in other wardrobe. I just found this blouse in the wardrobe of my sister.