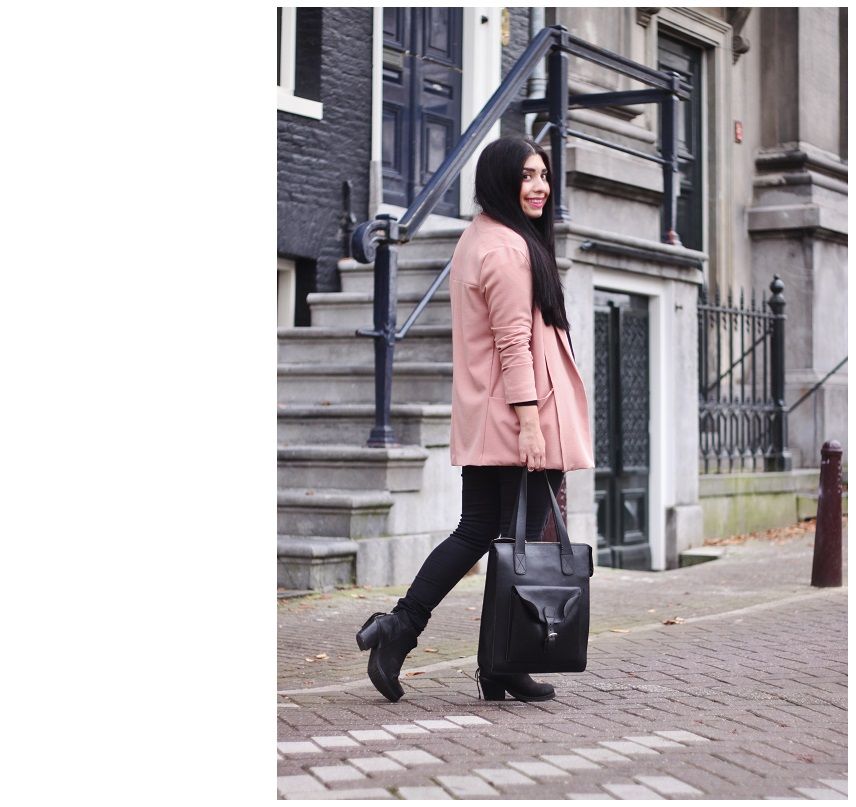 Hallo ik leef nog! Ik heb altijd een beetje stress zodra ik in mijn tentamenweek kom. Ik word altijd gewoon bang voor tentamens, echt waar. Ik heb dit altijd tijdens tentamens, ik word er gewoon gek van. Helaas moet ik nog tot dinsdagmiddag wachten. Daarbij heb ik nog ook slecht nieuws wat betreft onze blog...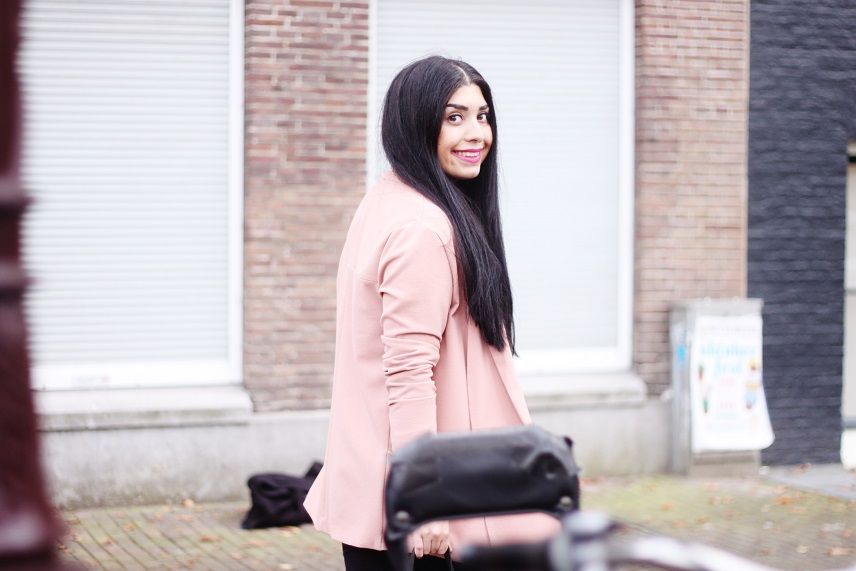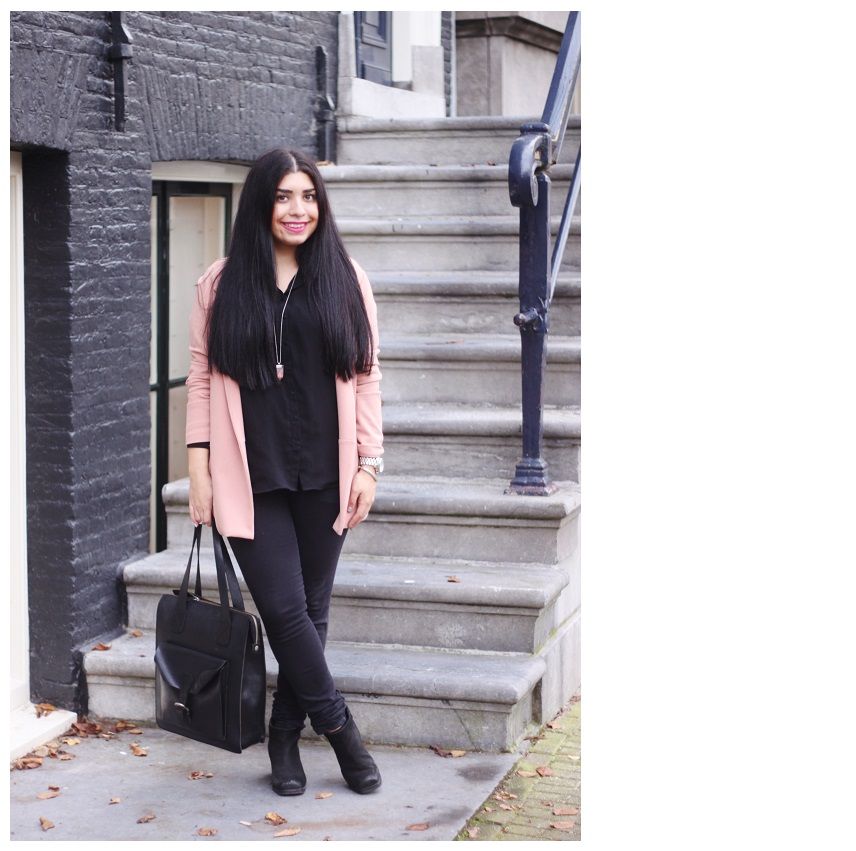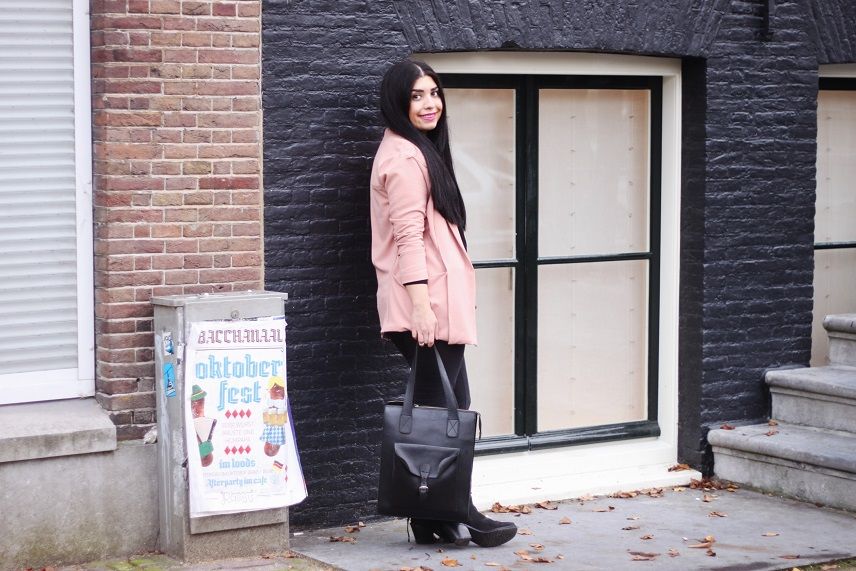 Blazer: Berskha / Blouse: Zara / Jeans: Zara /

Bag: Pieces

/ Shoes: Vagabond
Het slechte nieuws is dat sister Cana tijdelijk offline is. Afgelopen vrijdag heeft ze een operatie gehad en ze is erg aan het herstellen. Ik denk dat ze zelf daar meer over wil vertellen, dus ik laat haar dat ook maar doen. Ik ben gewoon hartstikke trots dat ze er goed uit is gekomen.

Note to my sister die dit lees: I love you powerladie!
Eigenlijk had ik een andere outfitpost klaar moeten maken, maar het blijkt dus dat ik mijn SD-kaart had leeg gemaakt voordat ik de foto's online had geplaatst. Vorige week schoot ik samen met lieve Roos outfit foto's, alleen zijn ze nooit op mijn laptop beland helaas. Heel dom van mij, maar ik ben hartstikke druk in mijn hoofd, dat ik net niet de juiste beslissingen heb genomen.
Afgelopen donderdag heb ik samen met zus Cana even een bezoekje gebracht aan een persdag. Ideaal als een PR-bureau is gevestigd in de stad en ik zo een top locatie heb om te fotograferen. Wij zijn daarna nog een taartje gaan eten omdat Cana voorlopig nog alleen maar vla en ijsjes kan eten. Voor iedereen die nog moet leren: veel succes en voor iedereen die weekend heeft, knal het weekend maar goed in! Ik ga helaas studeren...
Liefs,
Hazal
ENGLISH: Sometimes you need to make time for some colour in your life. It's time for pink. While I'm write this, I'm studying... Exams are coming soon and I'm so scared of exams.